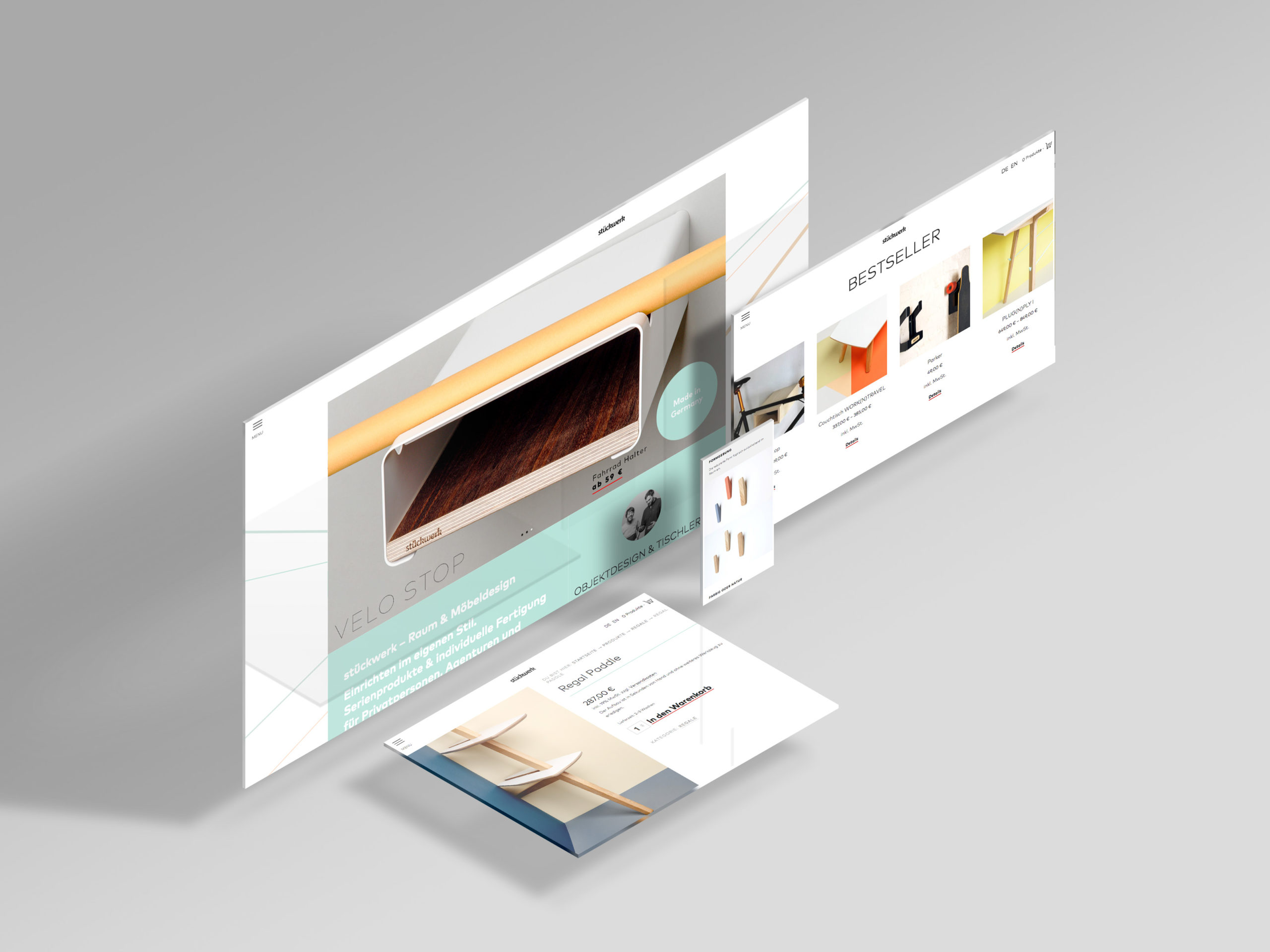 Art Direction Photography
Web Design
Web Development
Web Shop
Description
Stückwerk are the outstanding talents René Struttmann and Johannes Laue. René and Johannes are not only exceptional product designers, they are also both very good craftsmen. What makes Stückwerk so special? All products are designed and made in Germany. Suppliers are exclusively local workshops and enterprises. The majority of their designs are produced in cooperation with workshops for the disabled.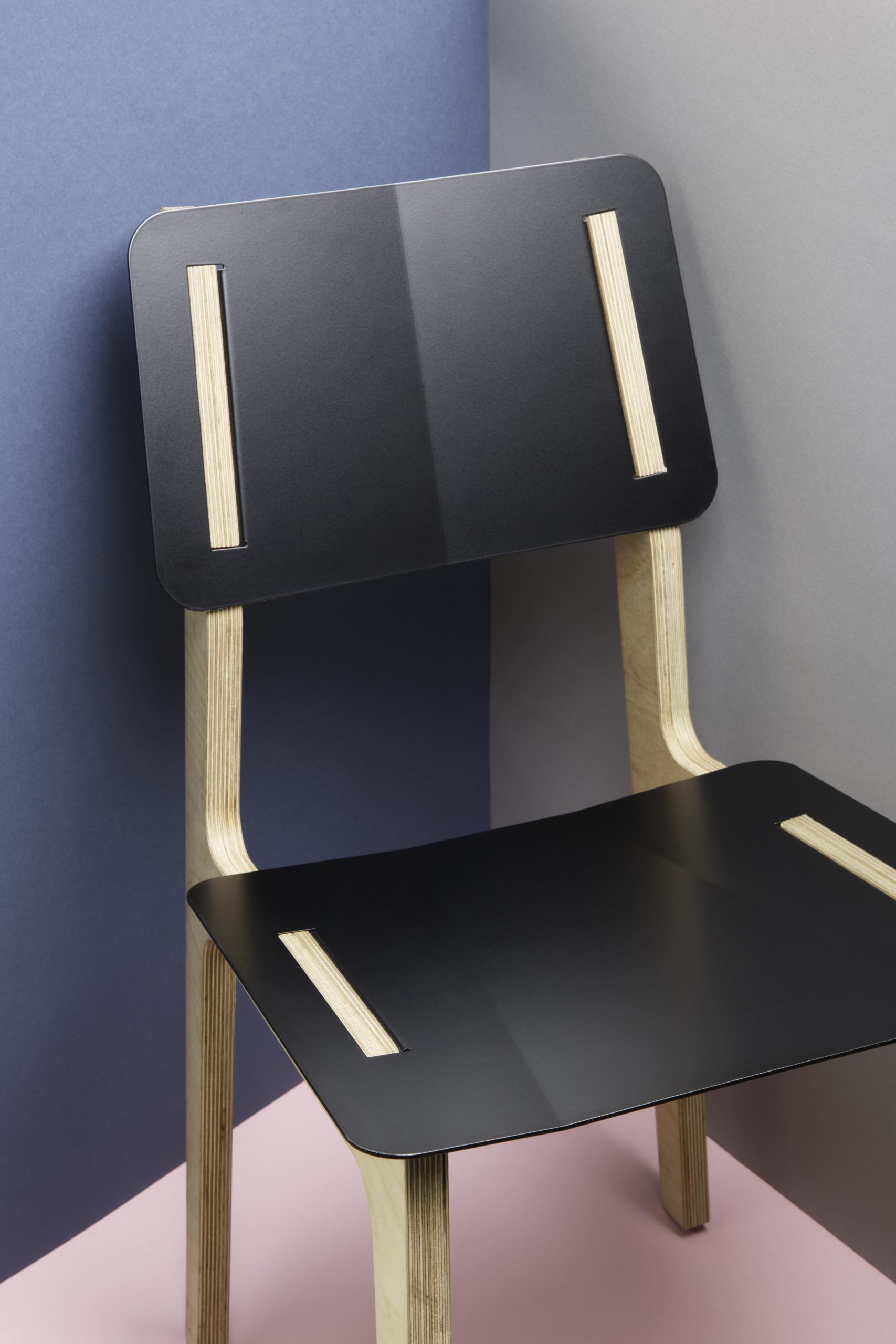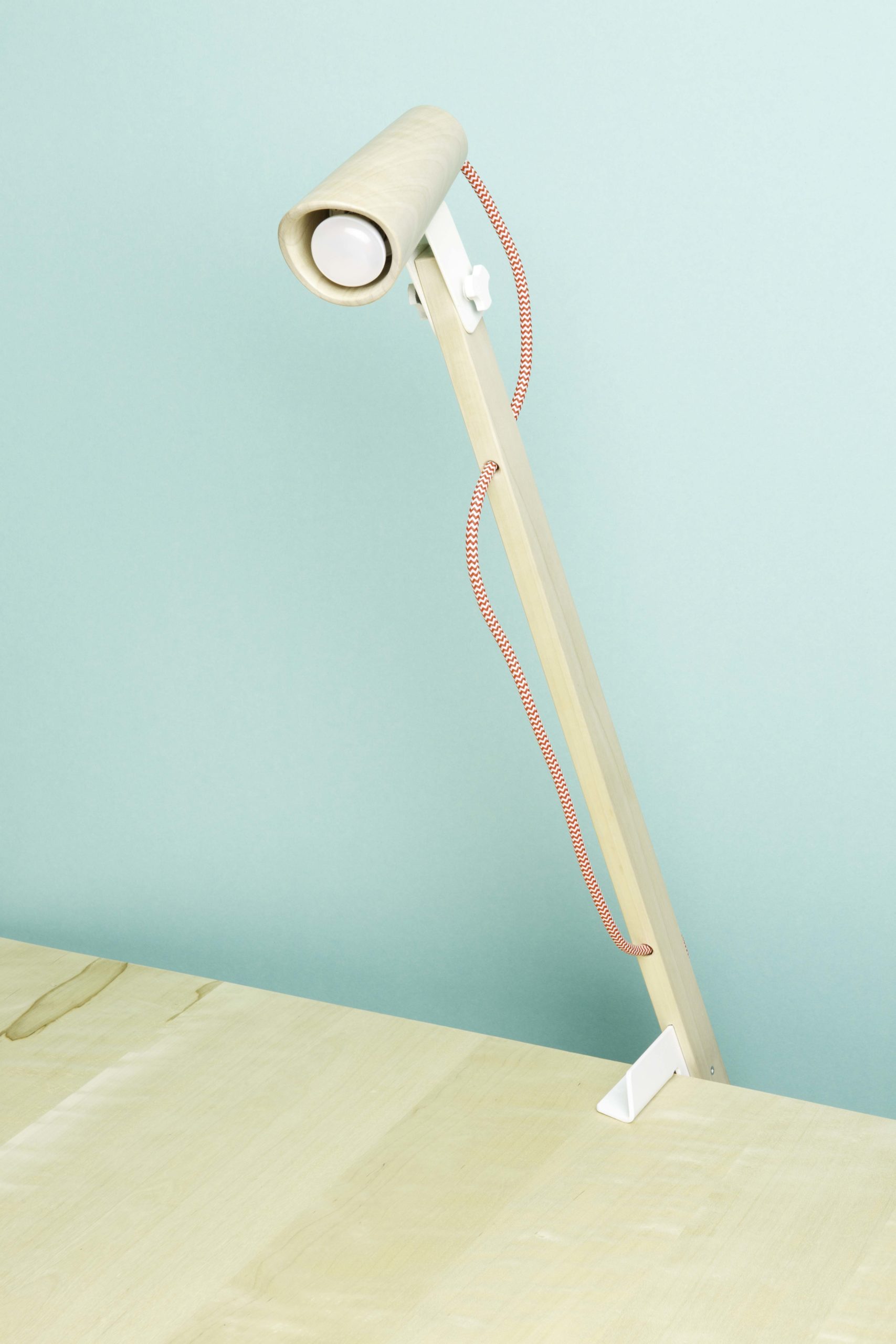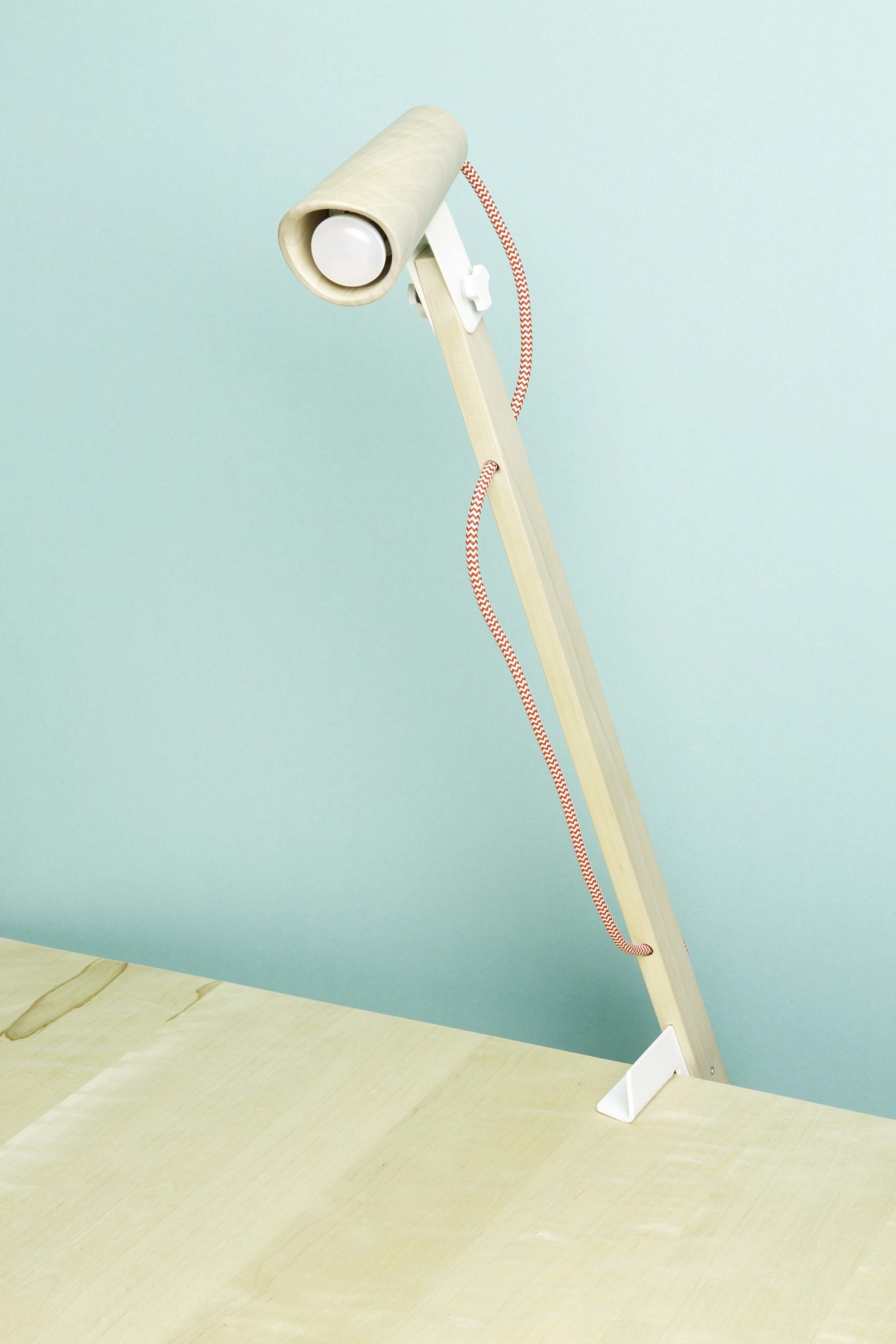 Outstanding furniture designed and made in Germany.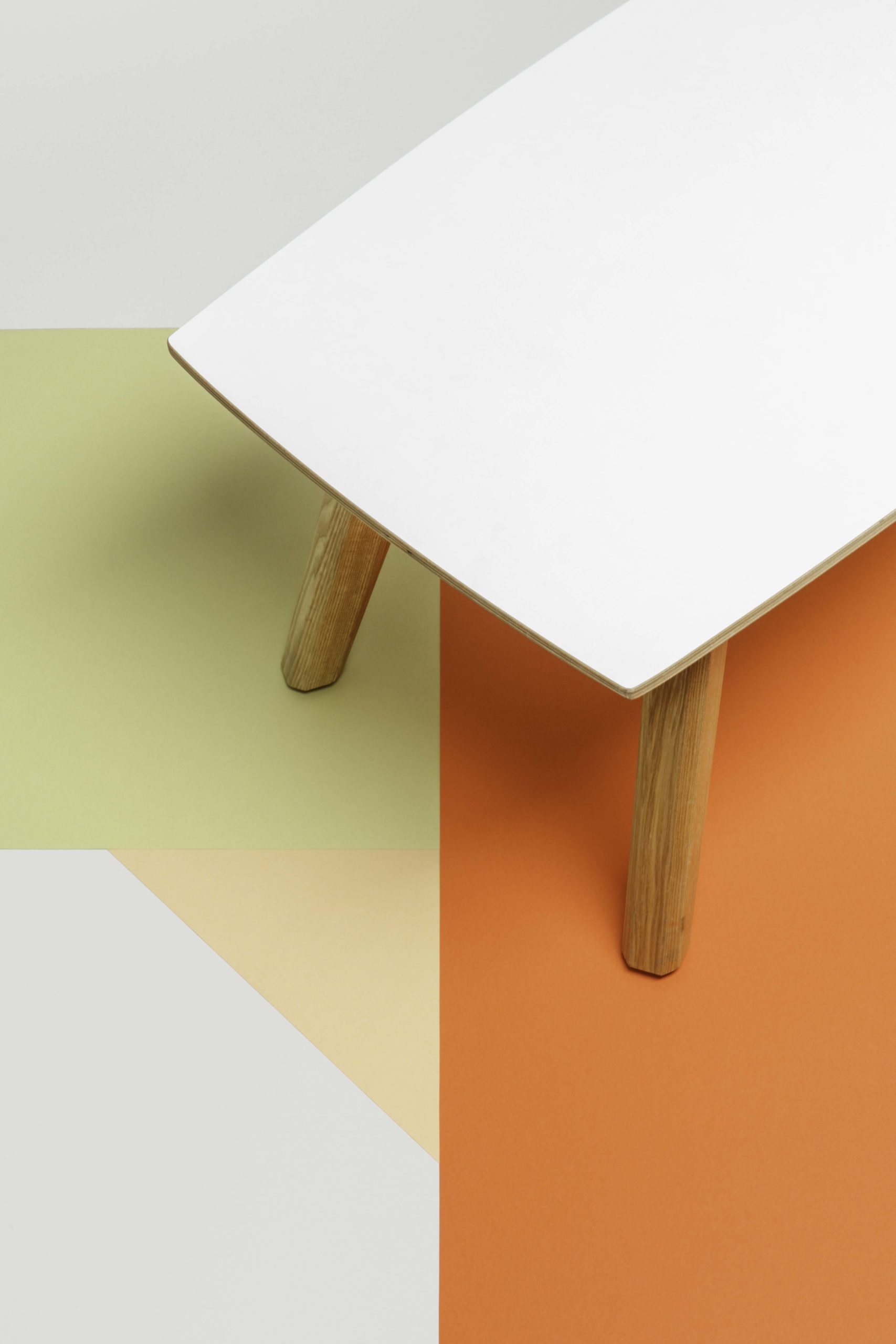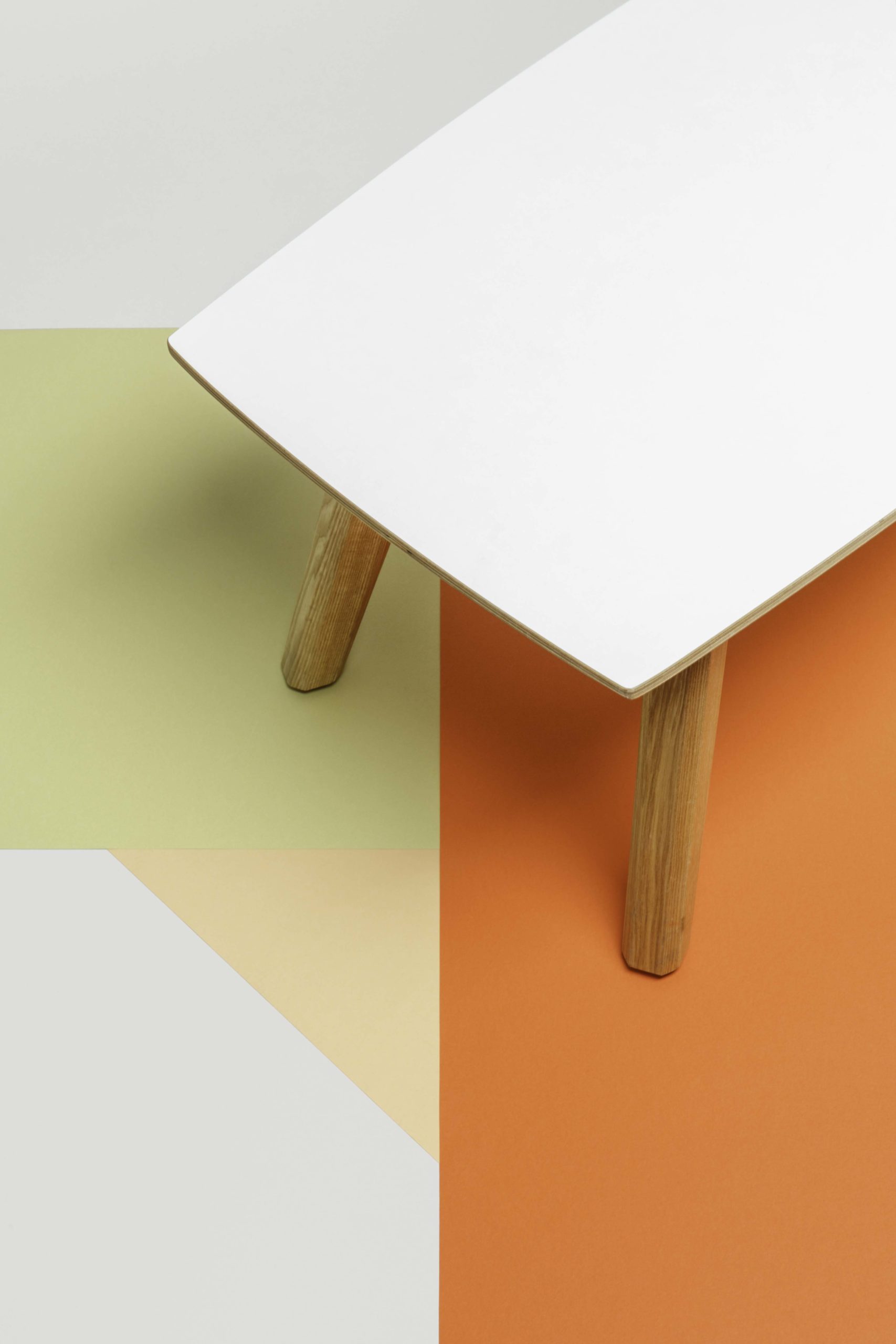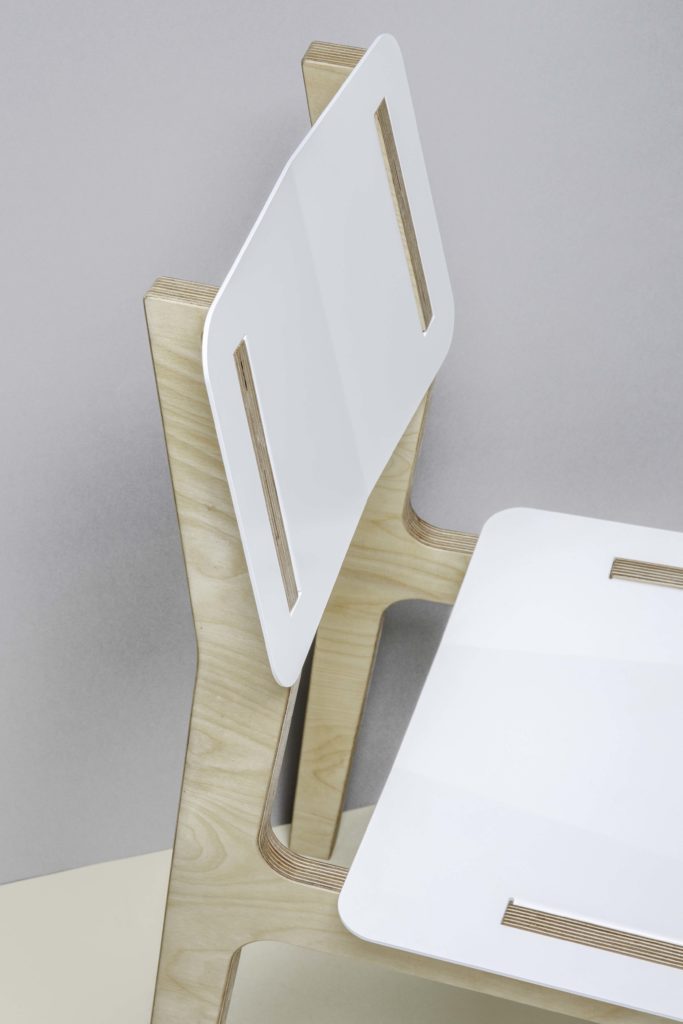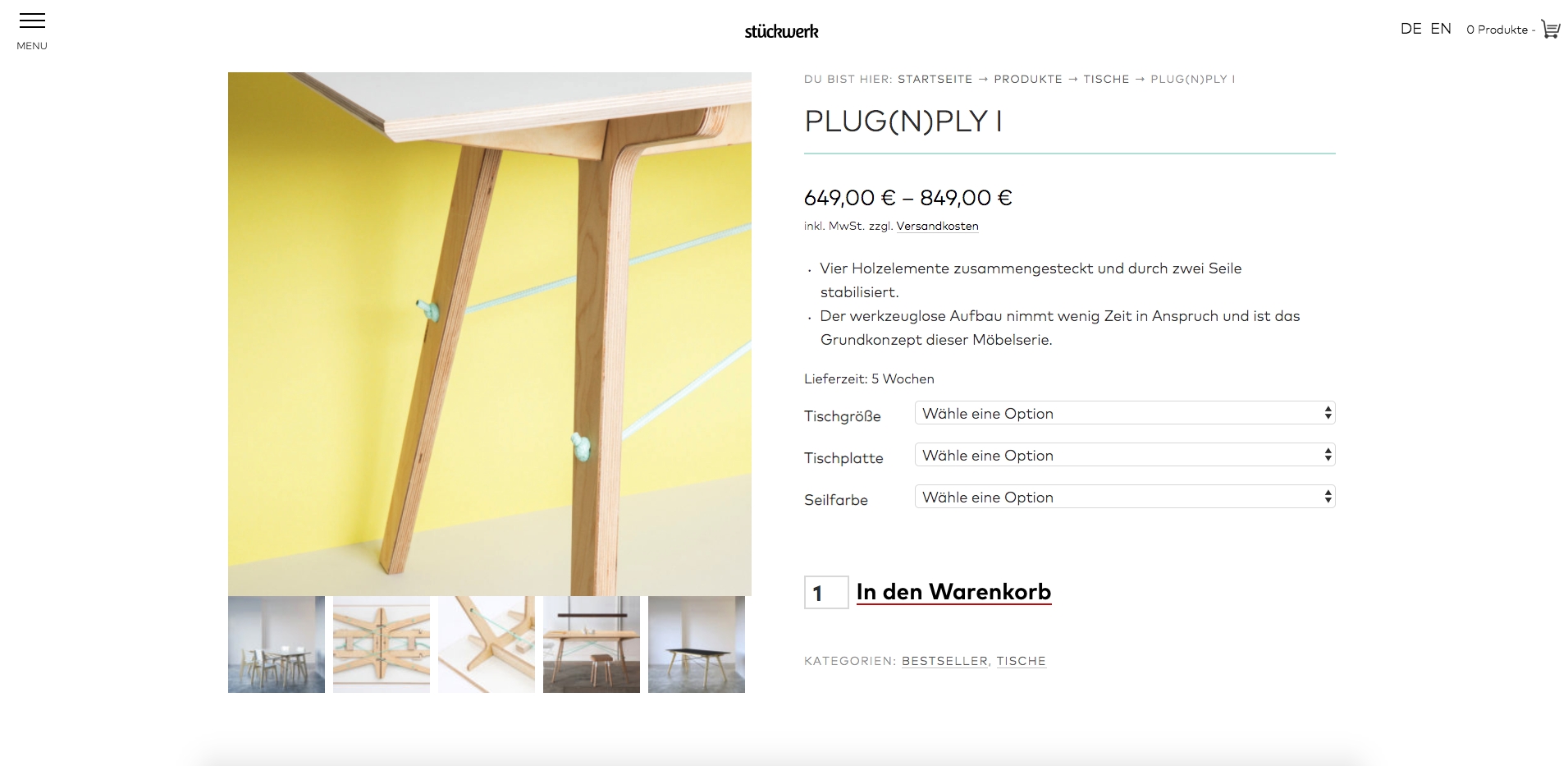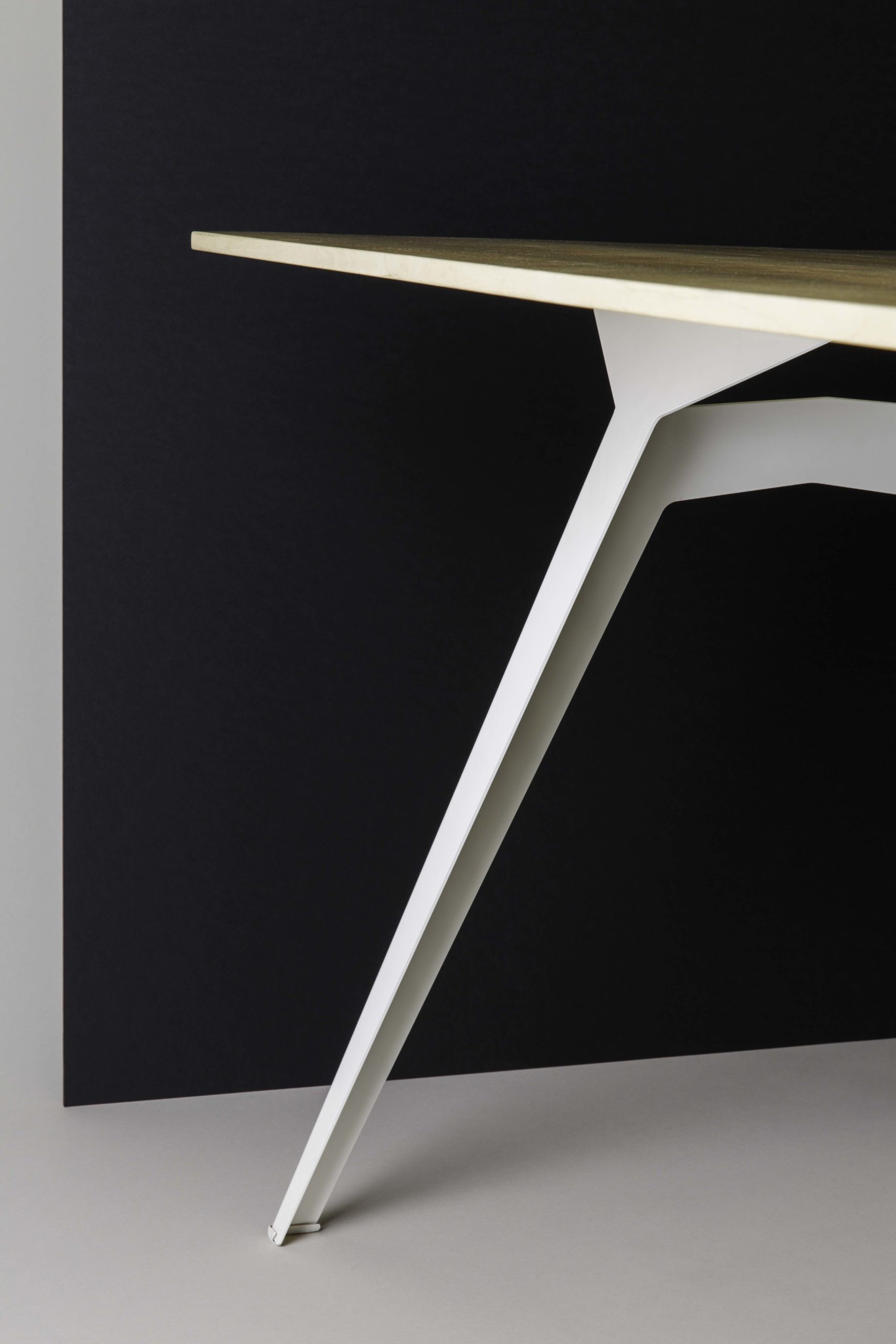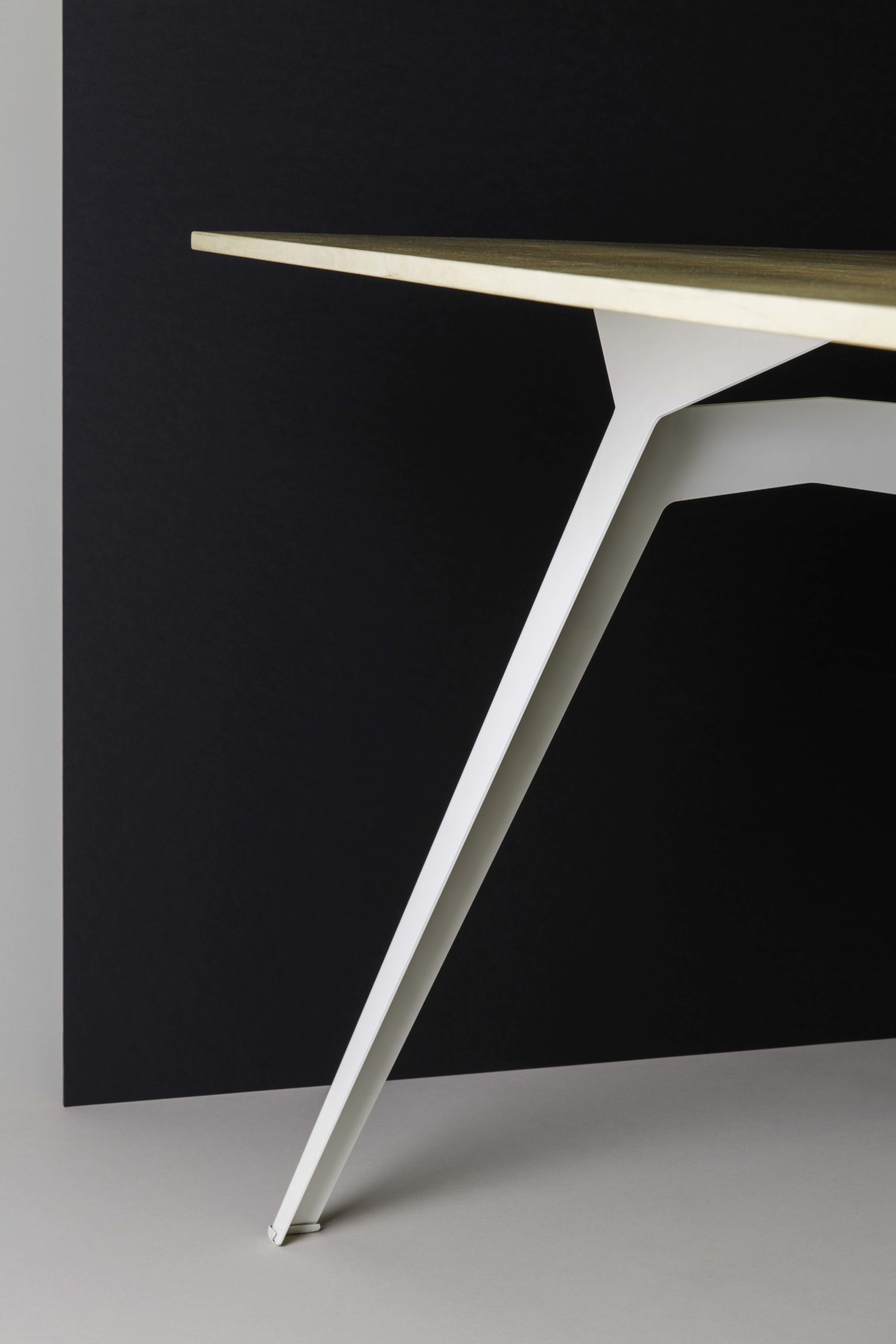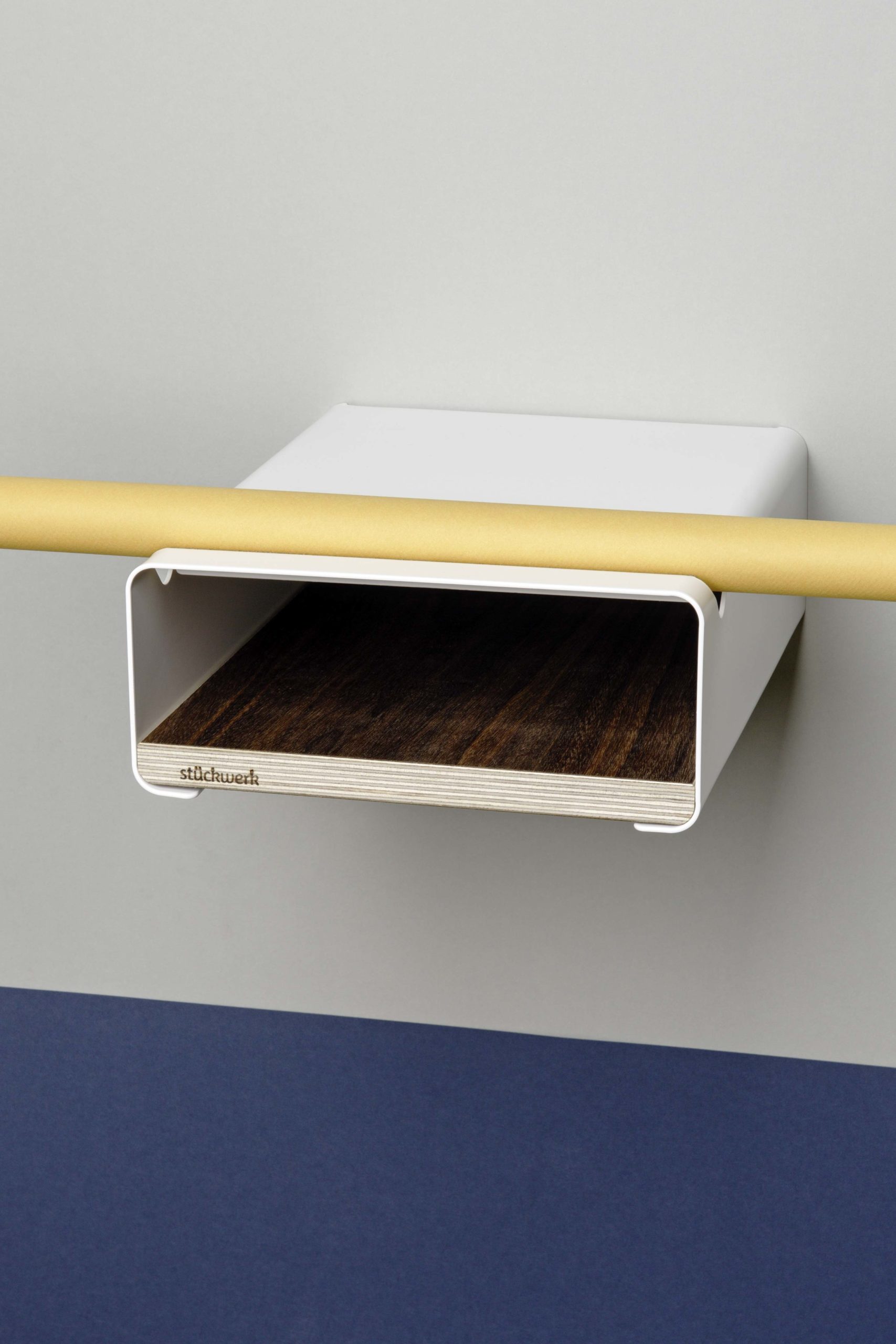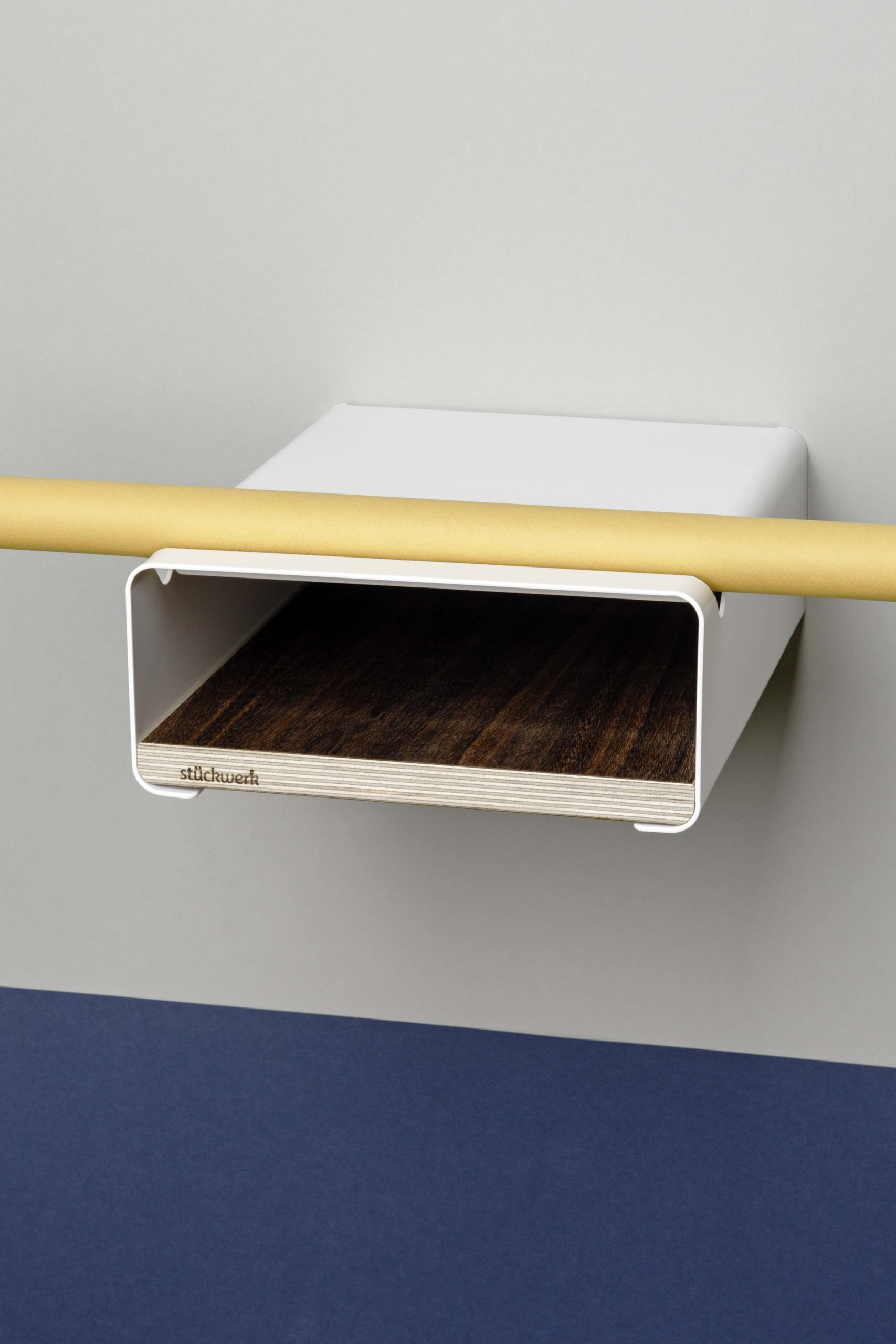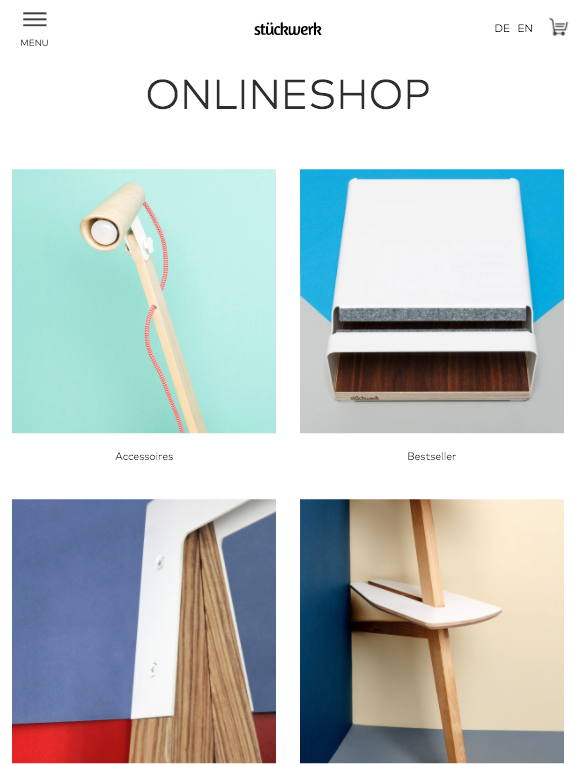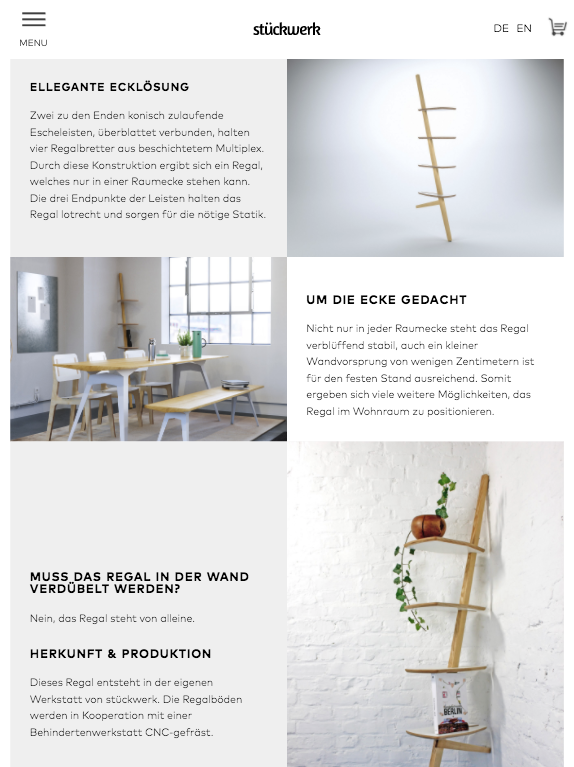 The design concept supports the reduced and functional approach of the Stückwerk furniture. In addition to the branding, we also realised the website with an integrated web shop.