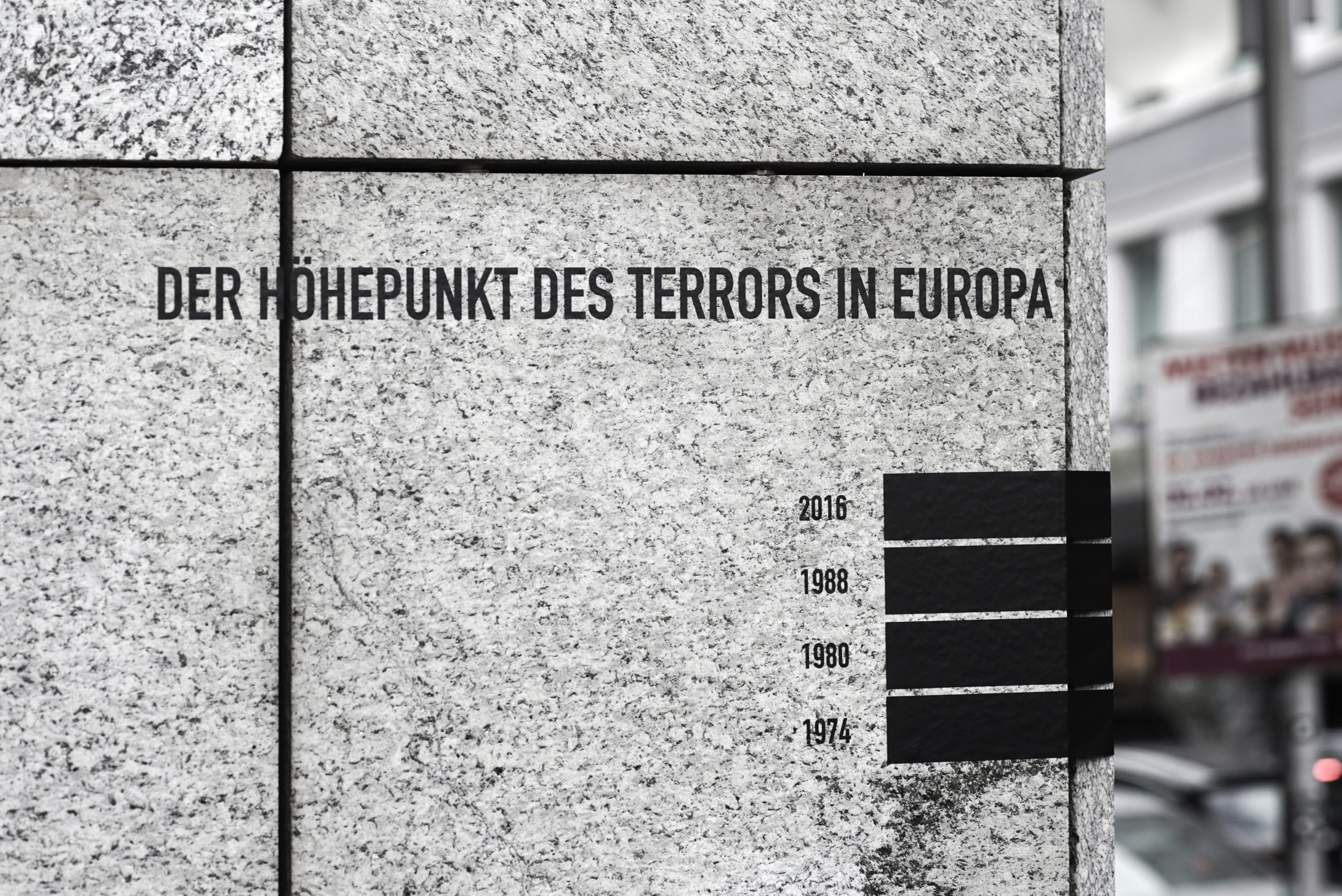 Urban Hacking Workshop Post-postfaktisch
Teaching at Hochschule Mannheim/communication design
Video documentation: Gallion Film
Projects by: Daria Babco, Leoni Gora, Kevin Neutz, Marius Nied, Katharina Rückert, Lisa Rudolf, Lennard Schaack, Marie Wolgast
Climate catastrophe, rent explosion, the NSU complex, the AfD in the Bundestag, Germany in the 21st century. With the Urban Hacking Workshops we take up current political topics and bring them into public space.
The participants of the workshop deal with their environment and develop possibilities to draw attention to abuses and undesirable developments with the help of design. In the workshops we work with installations, adbusting, projections, stickers and many other methods. In addition to addressing passers-by directly, it's also about the following discussion online, which we stimulate through the documentation of the projects.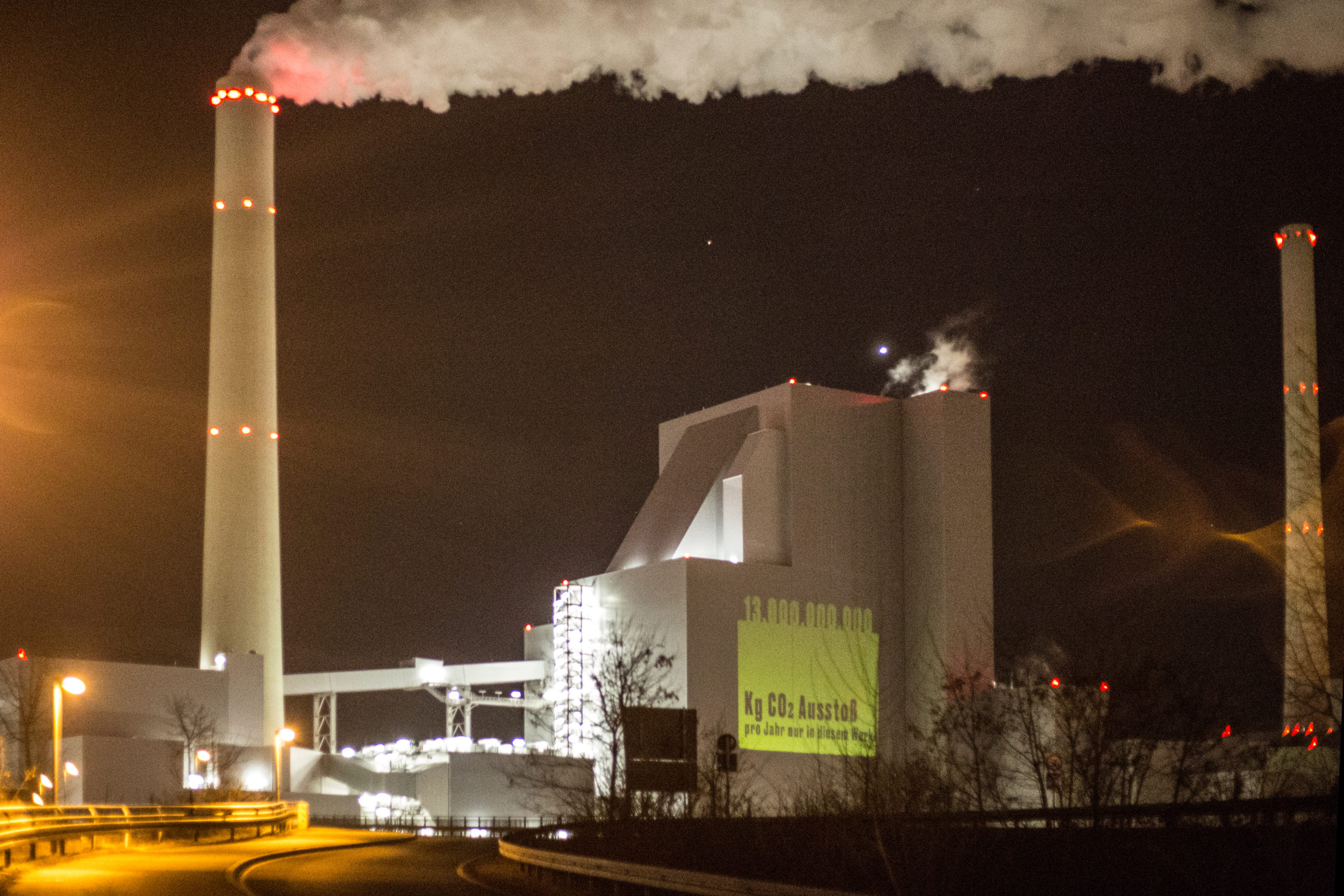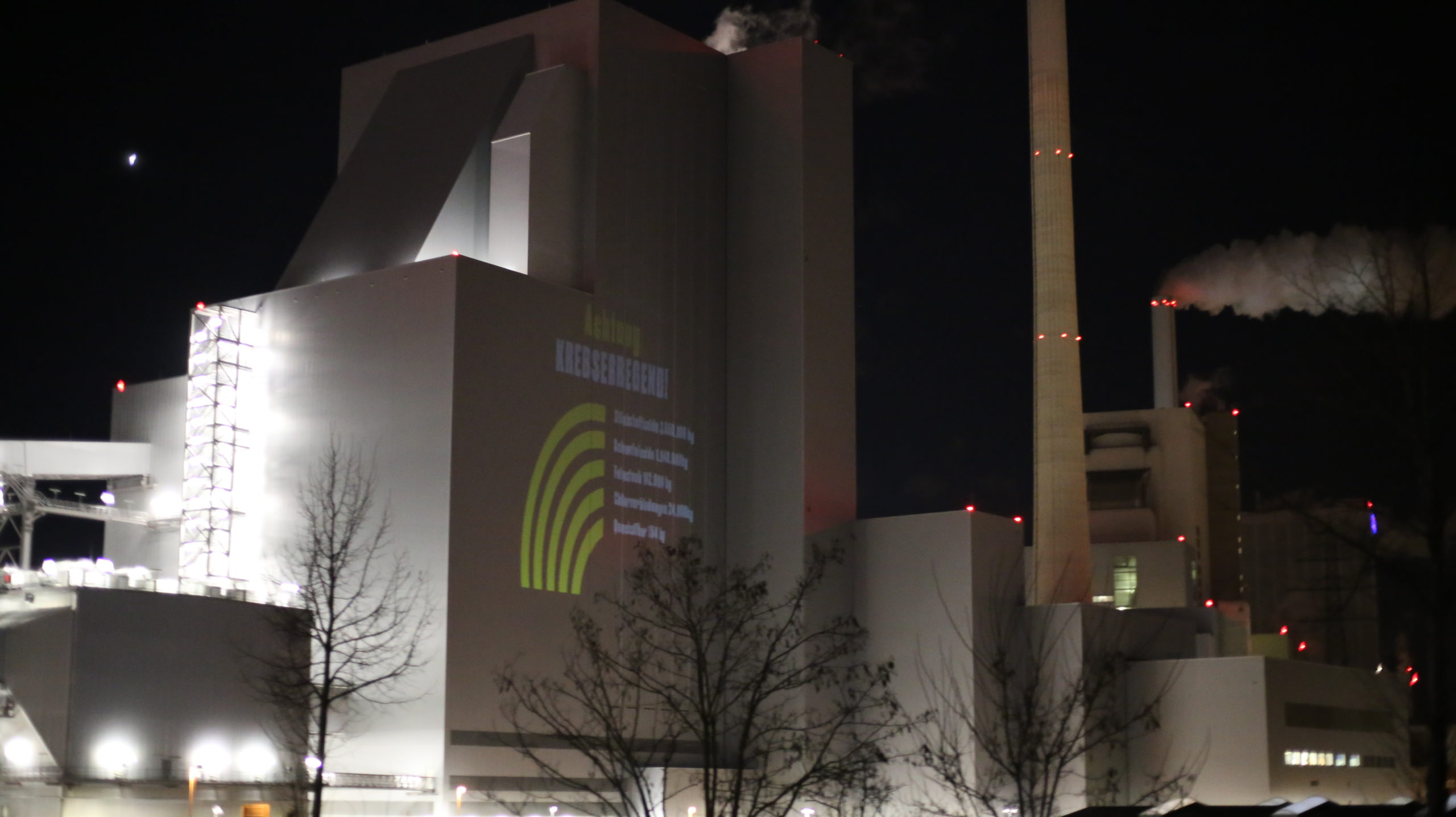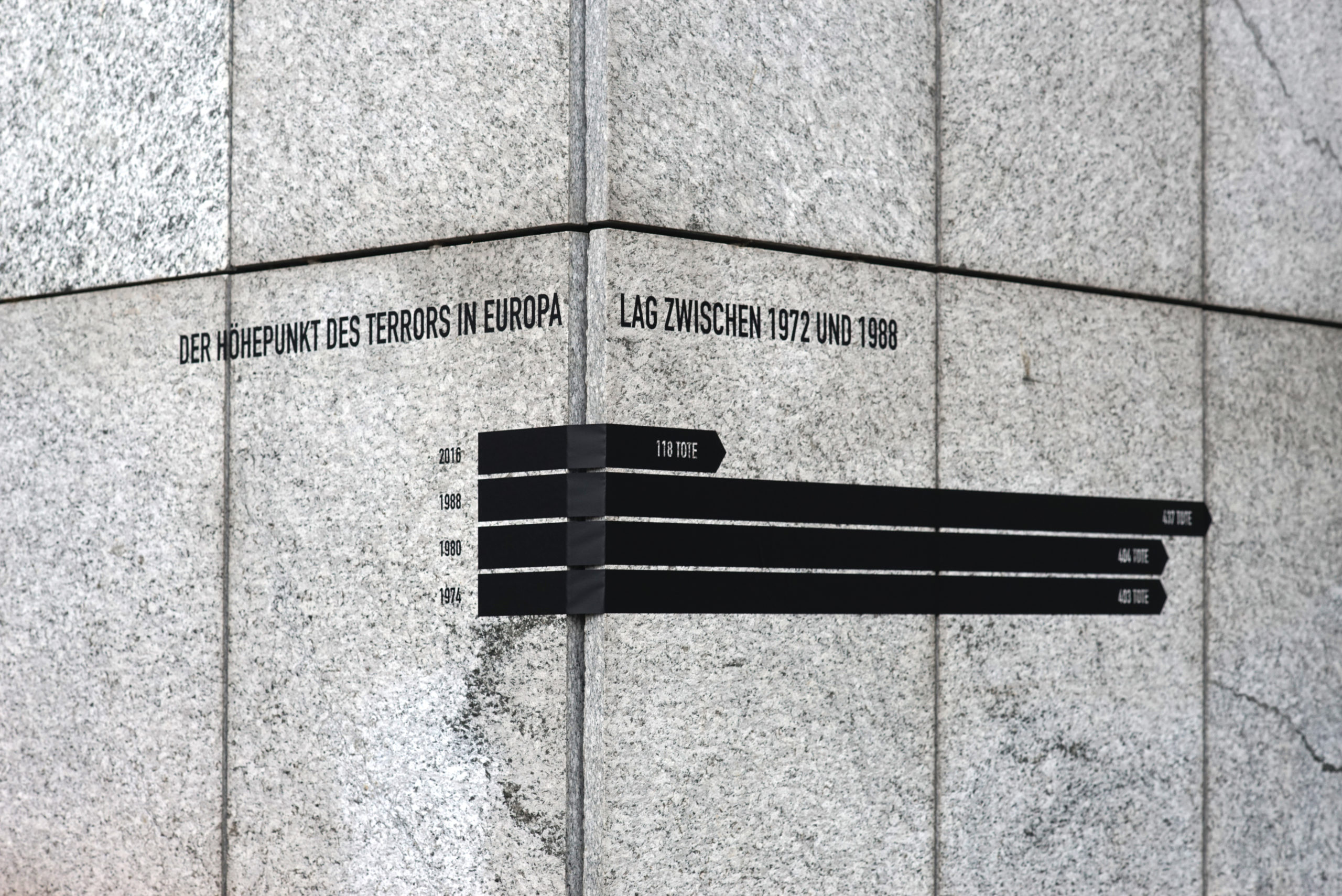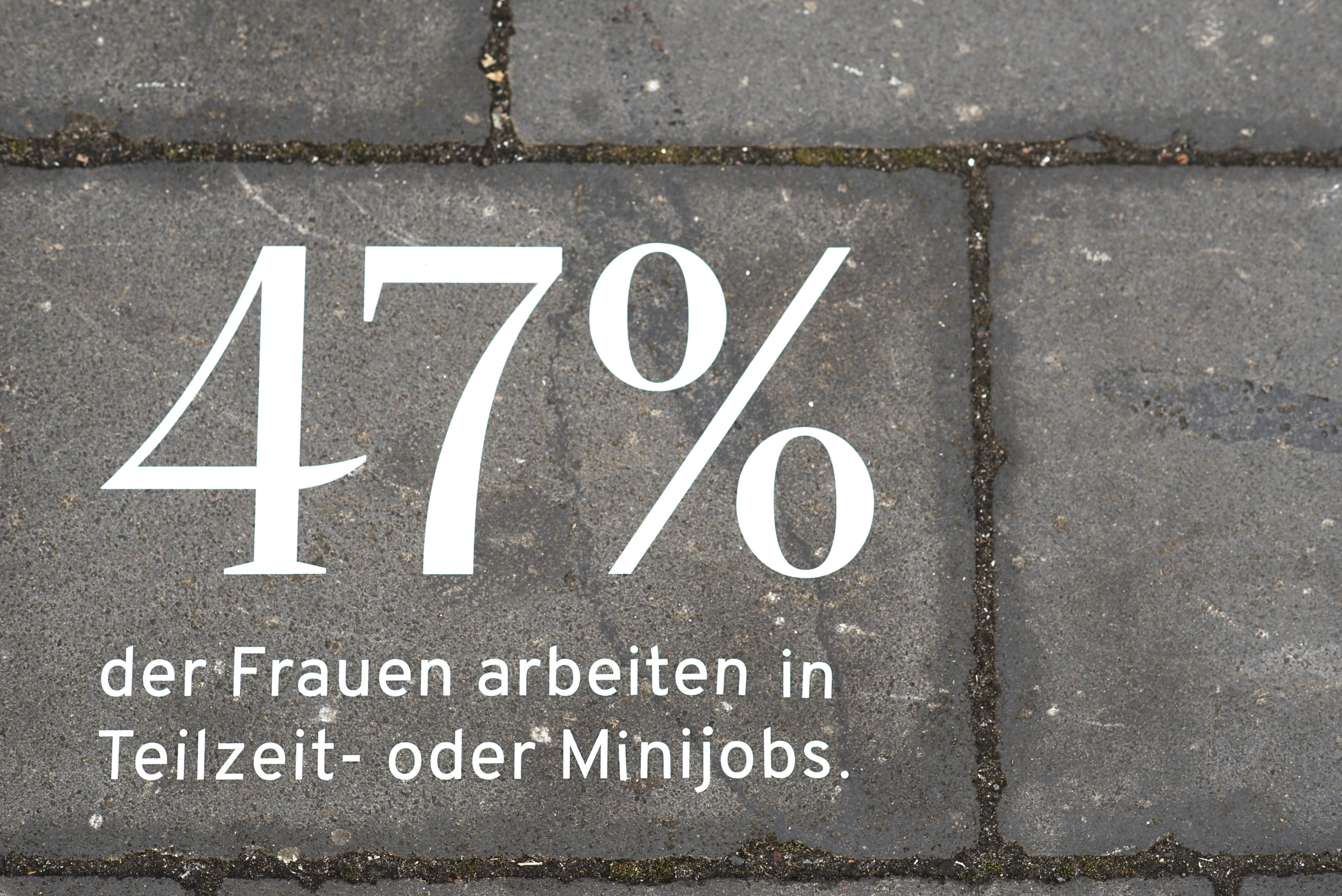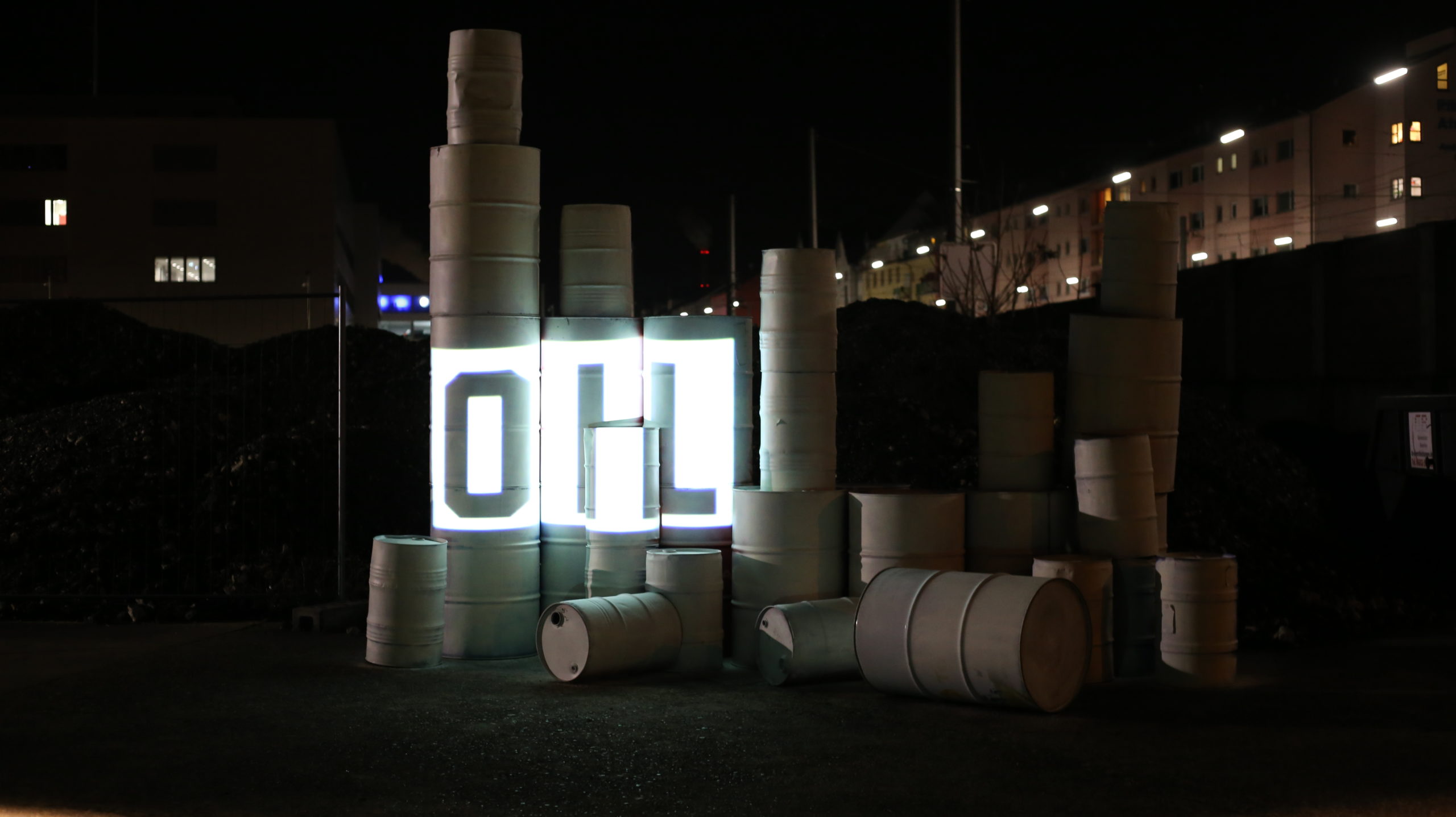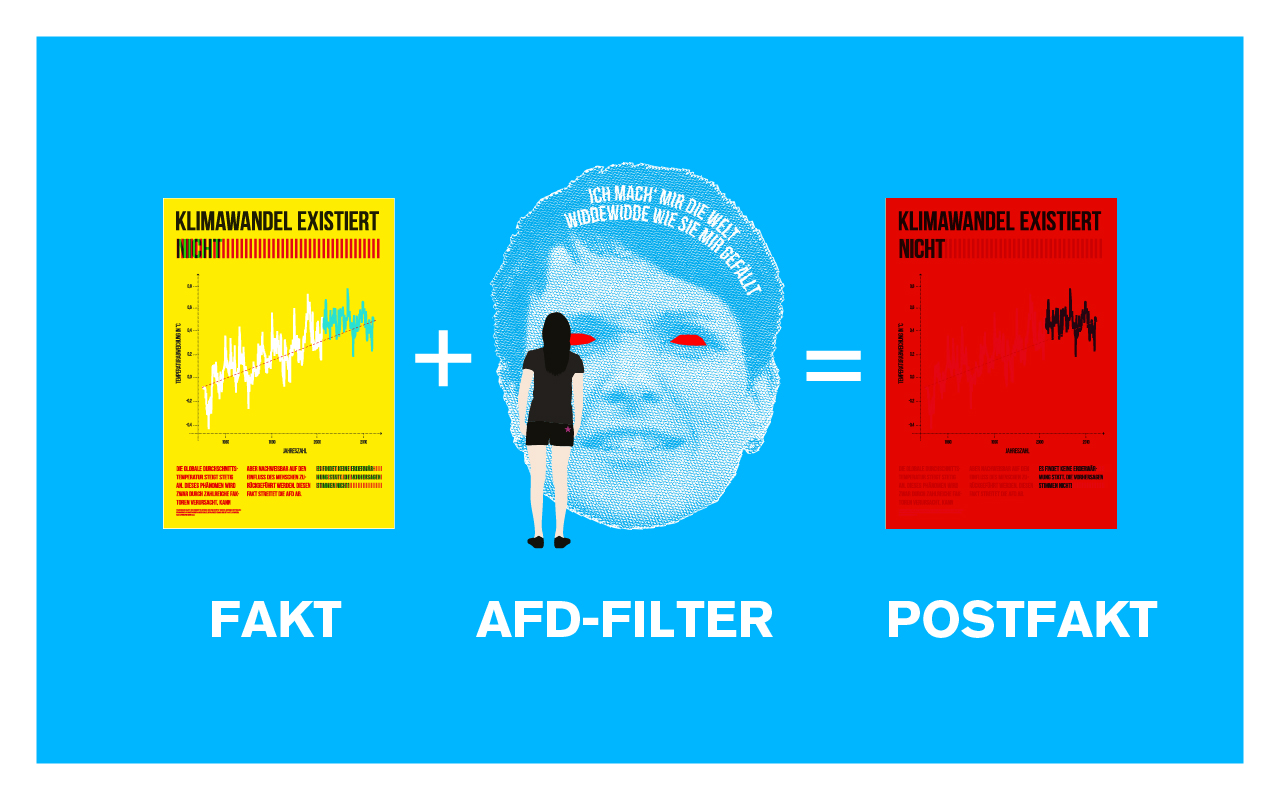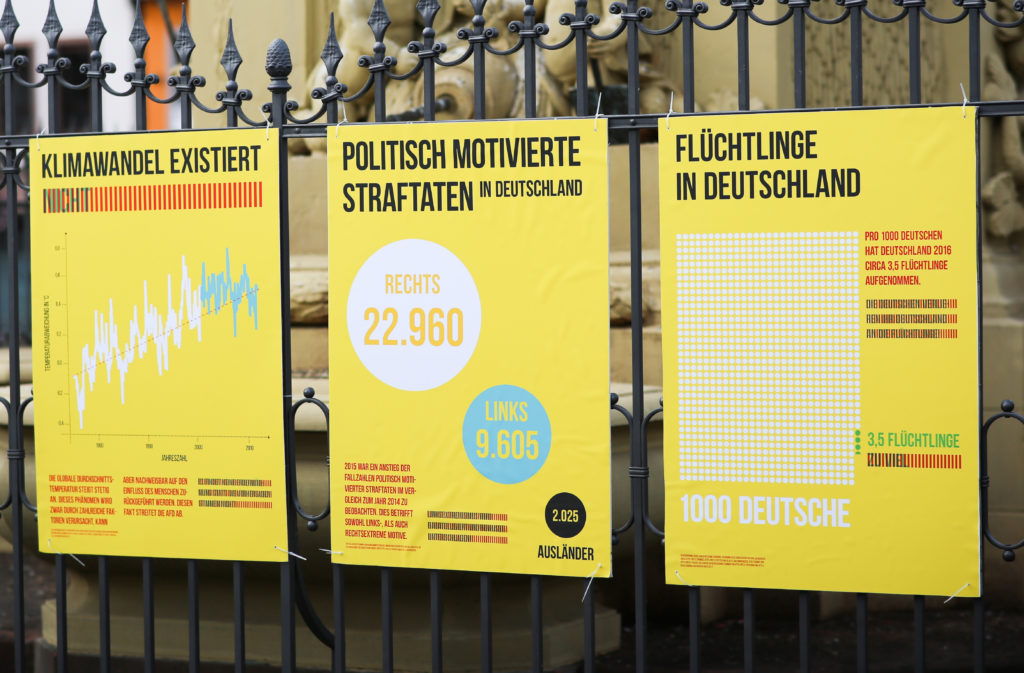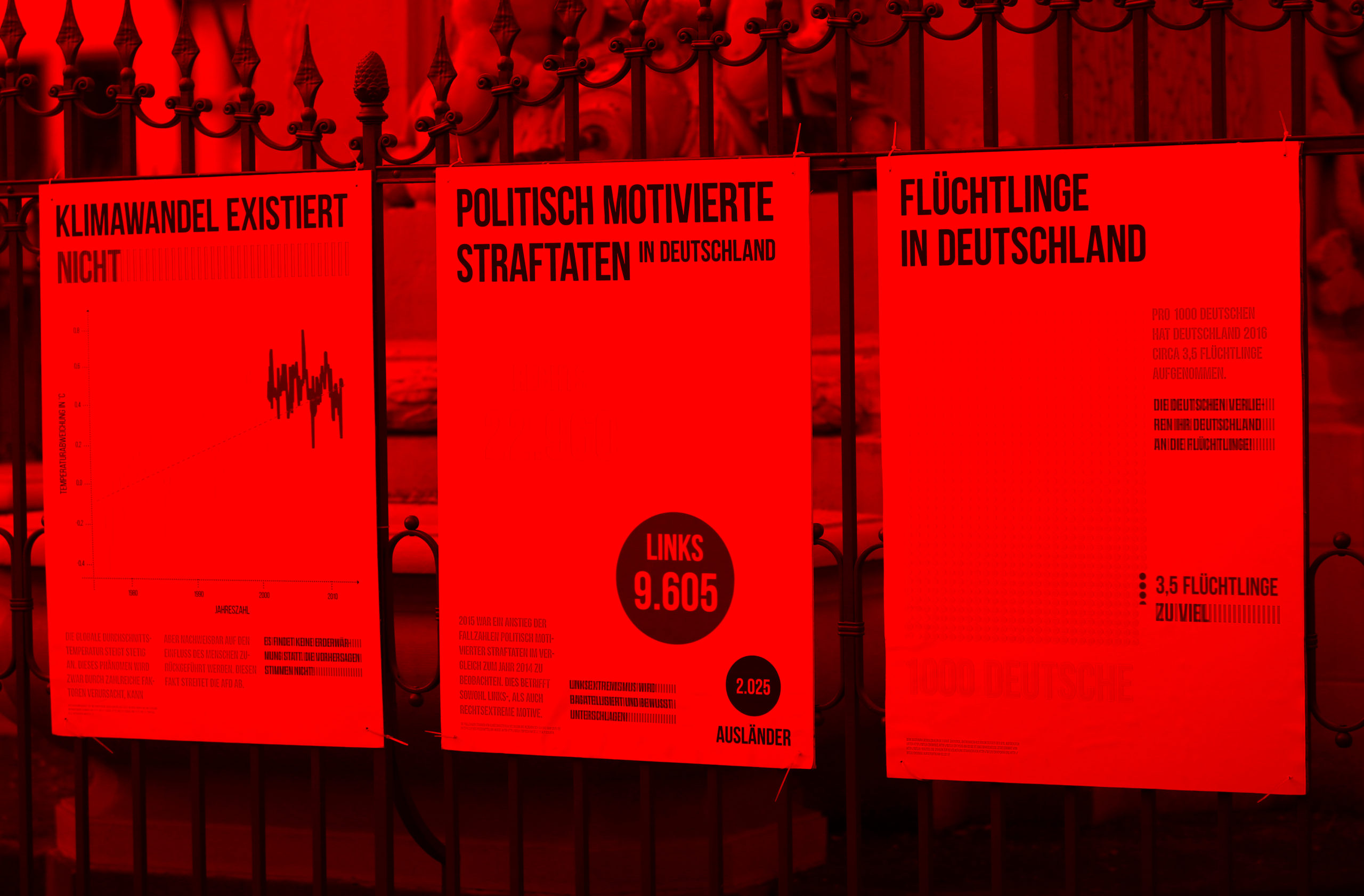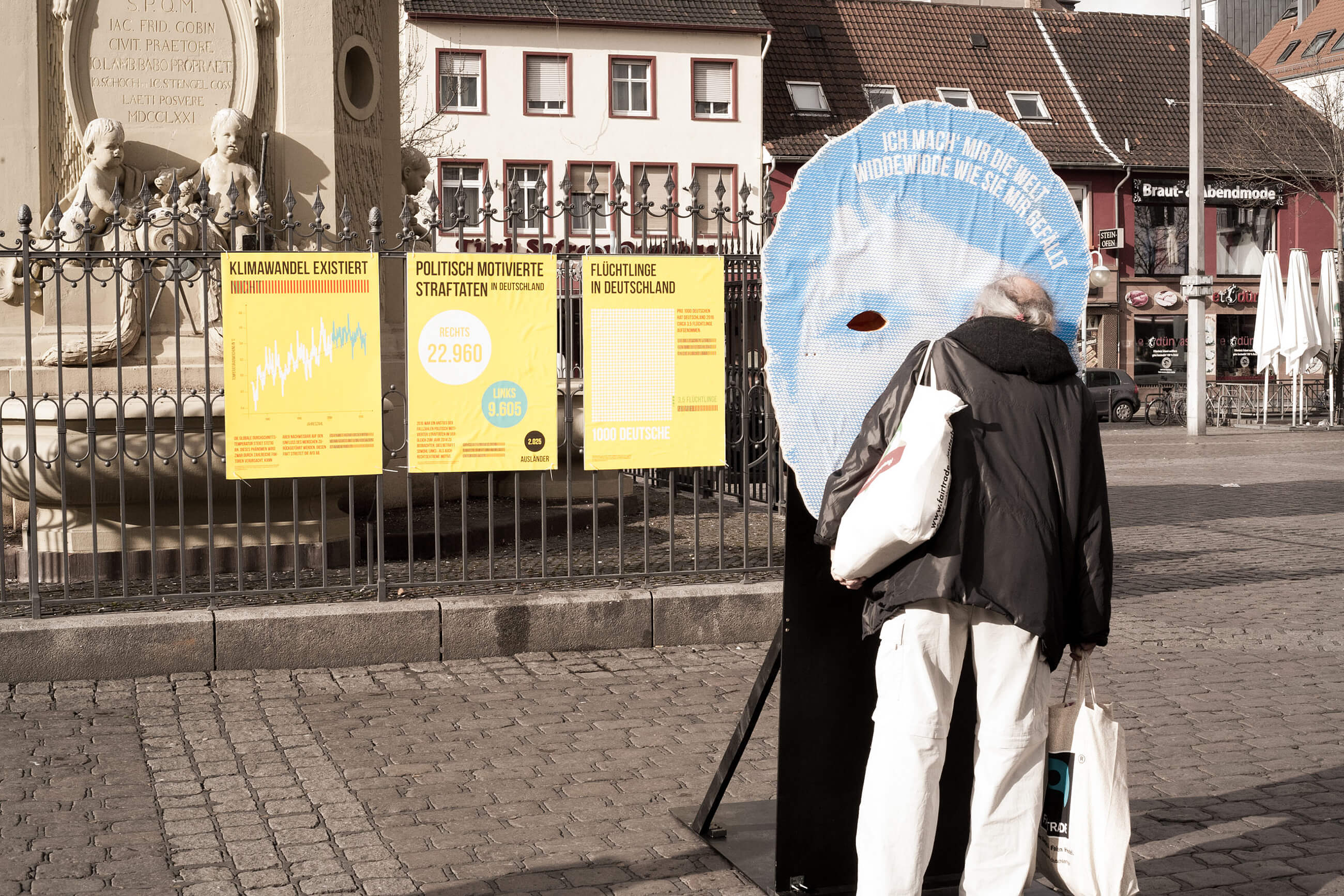 Interested in a workshop?