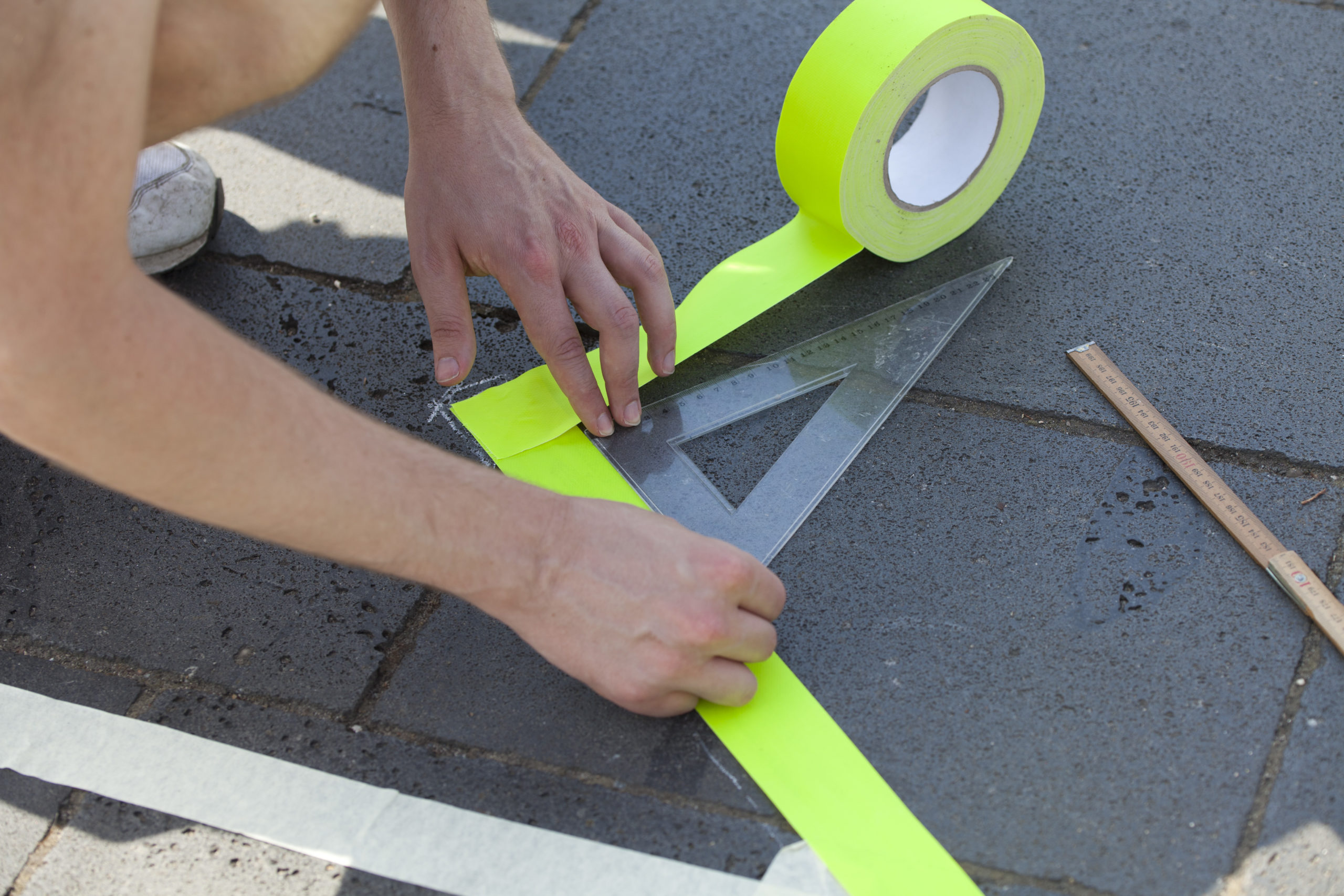 Urban Hacking Workshop Mietpreisexplosion
Teaching at Hochschule Mannheim/communication design
Video documentation: Florian Dörr
Photos: Janina Lorig
Projects by: Johanna Dahlem, Tobias Frindt, Niat Hagdu, Christian Herb, Kim Karle, Benjamin Kleinert, Christoph Krenzel, Janina Lorig, Angelina Della Pepa, Julia Schadler, Gülcin Yurdatapan
Climate catastrophe, rent explosion, the NSU complex, the AfD in the Bundestag—Germany in the 21st century. With the Urban Hacking Workshops, we take up current political topics and bring them into public spaces.
The participants of the workshops use design as a way to deal with difficult topics and to develop new possibilities to counteract undesirable developments. We work with installations, adbusting, projections, stickers and many other methods. In addition to addressing passers-by directly, it's also about online discussion which we stimulate through the documentation of the projects.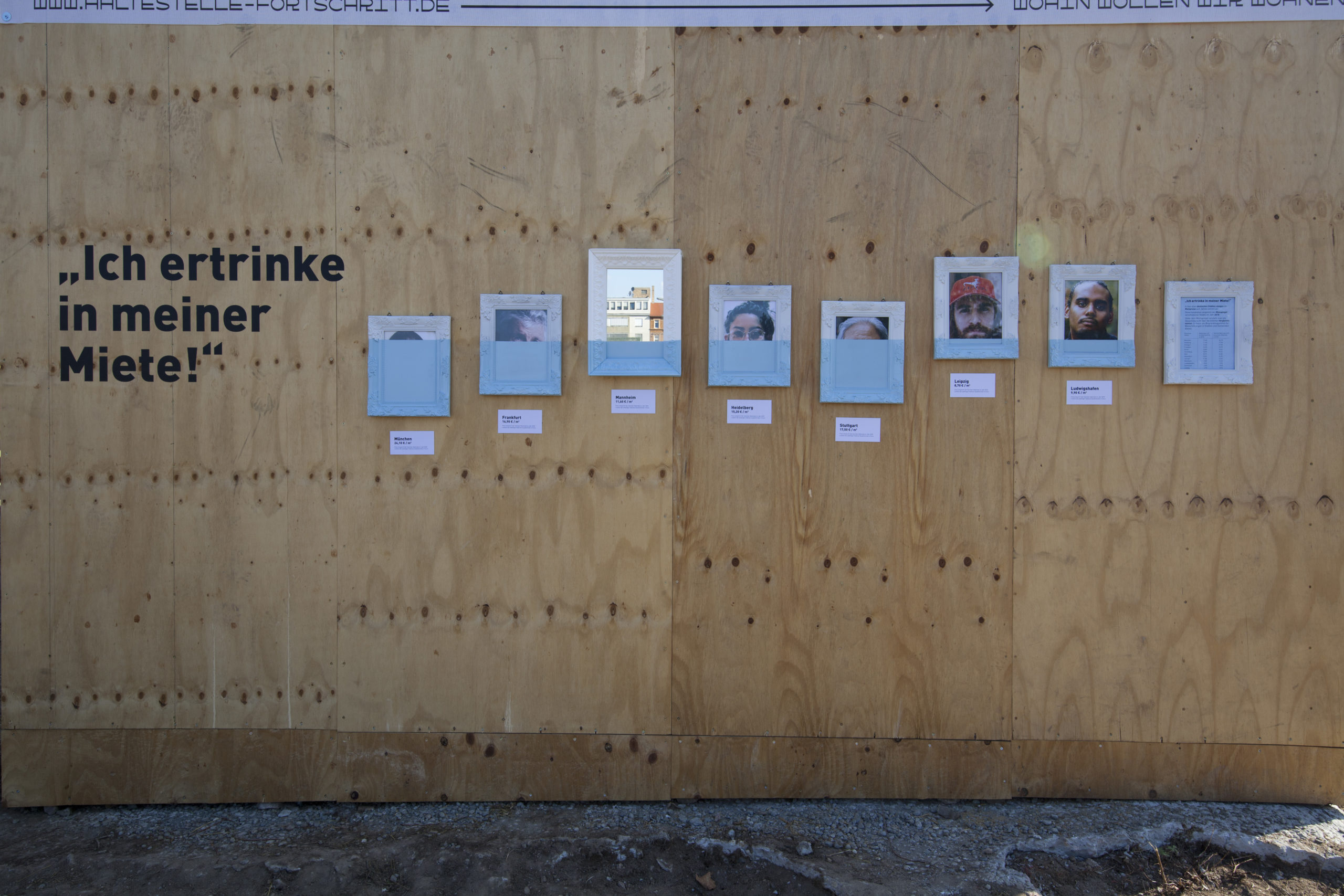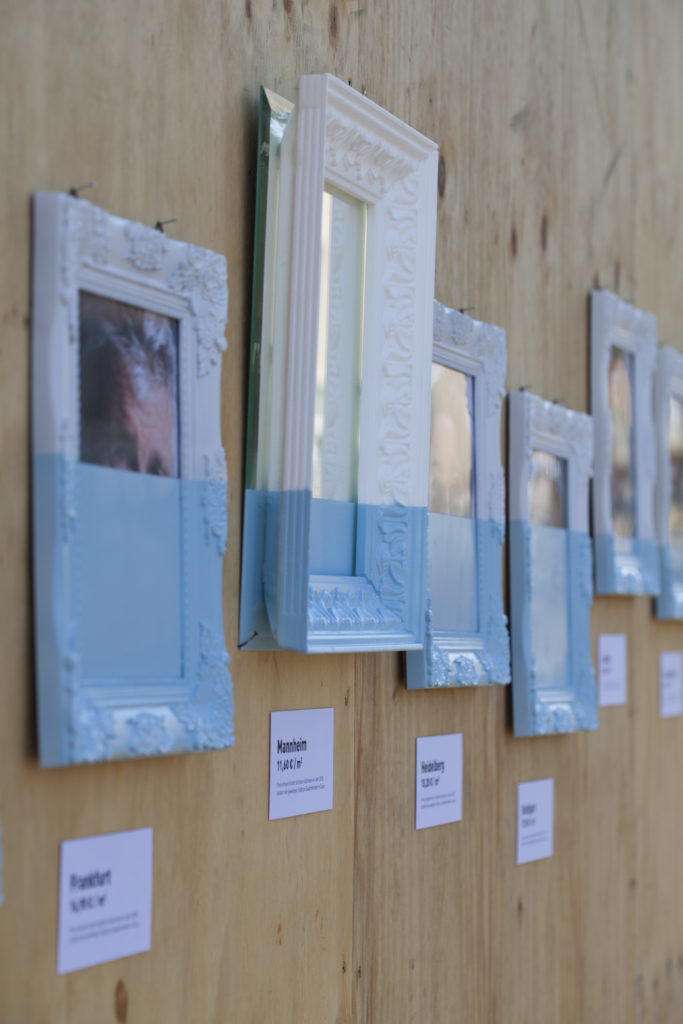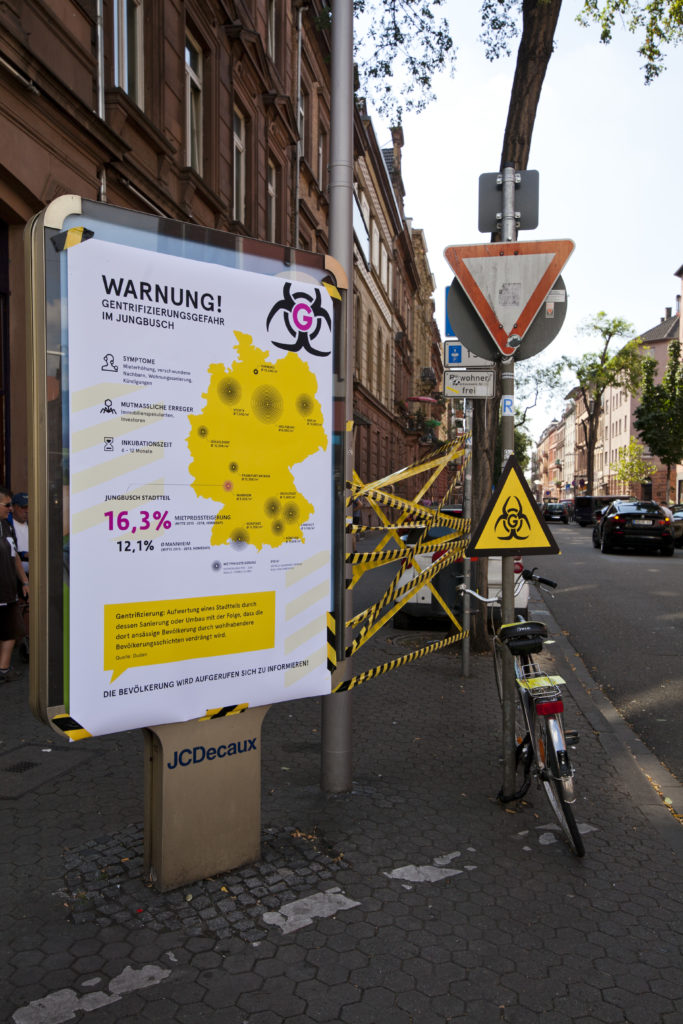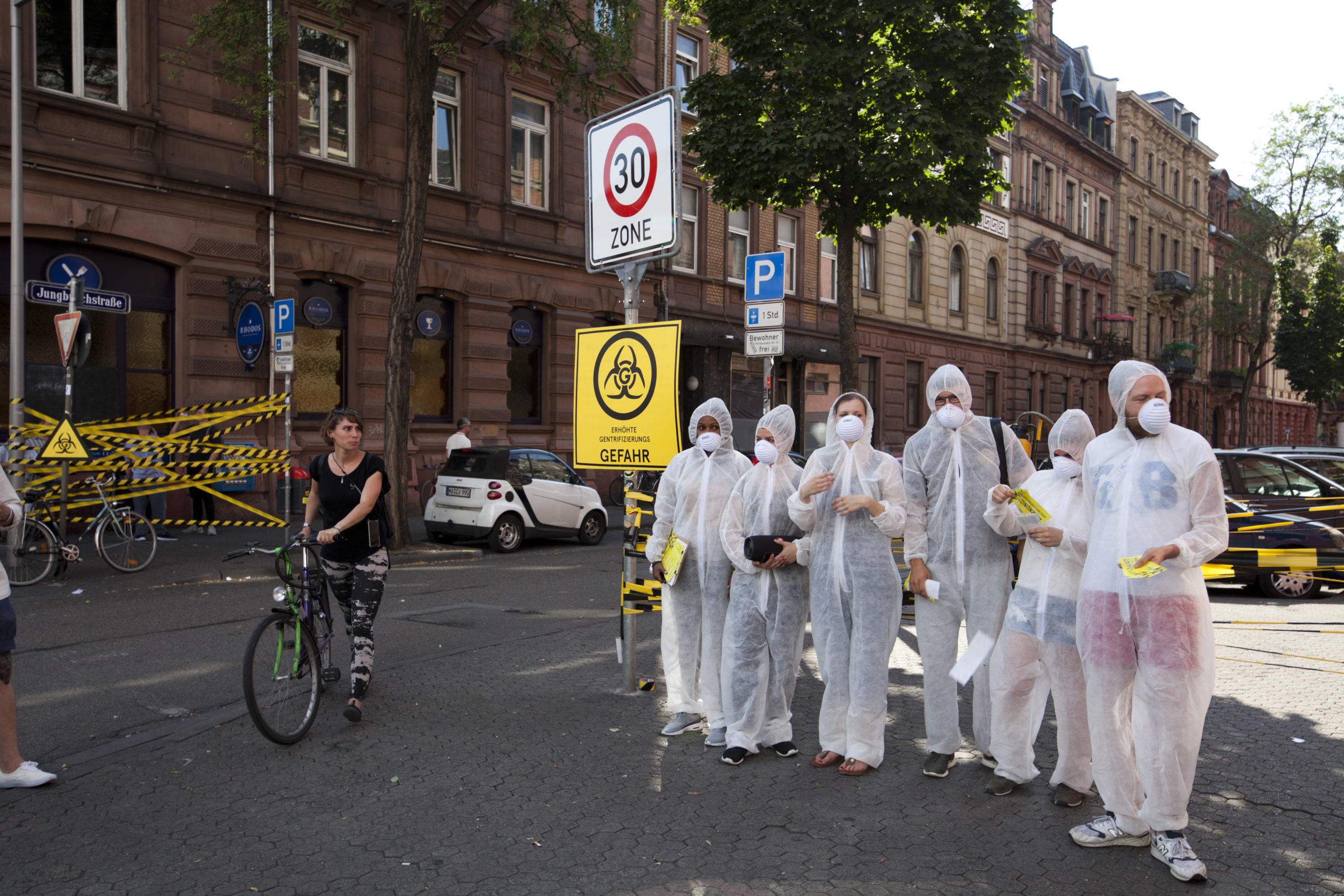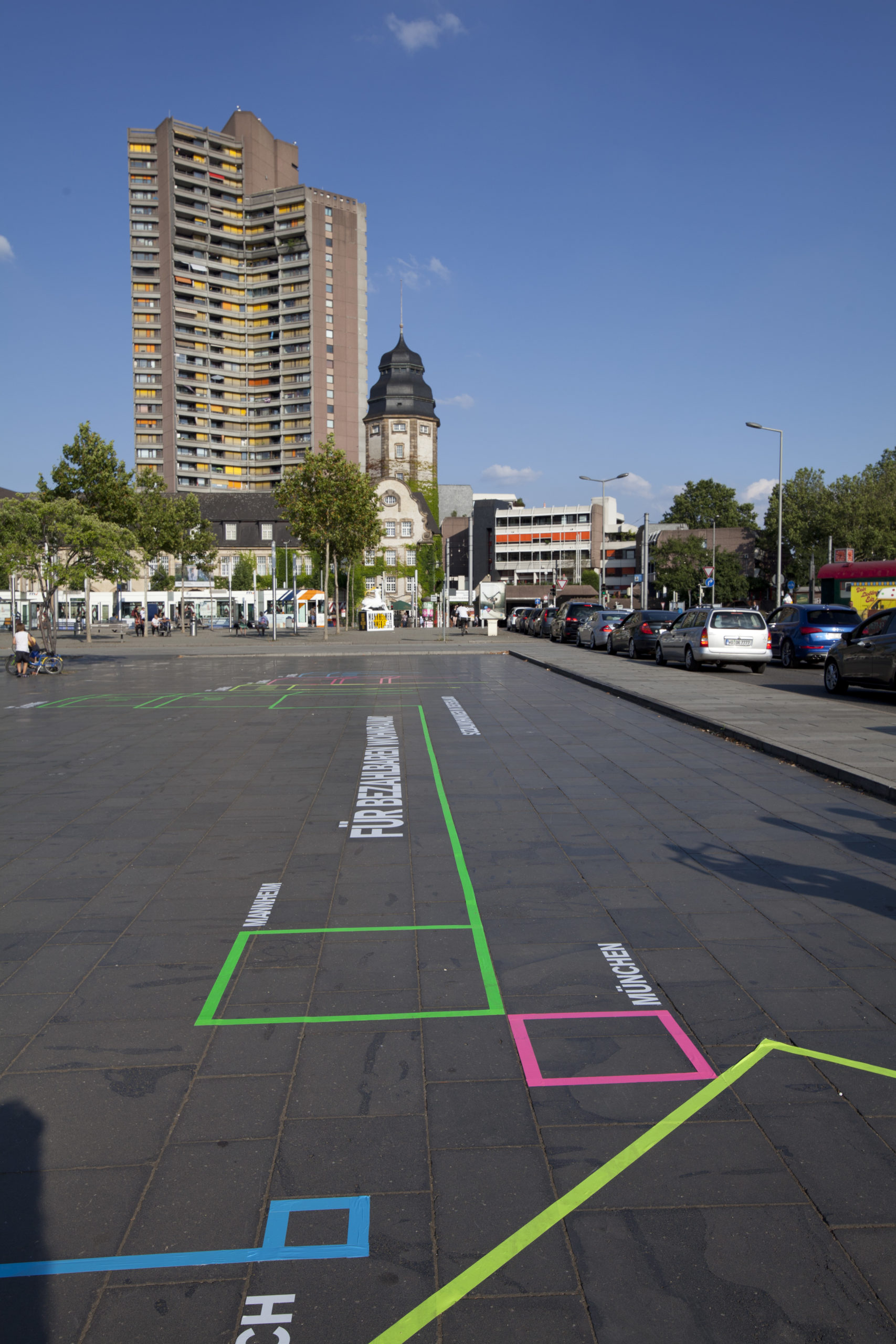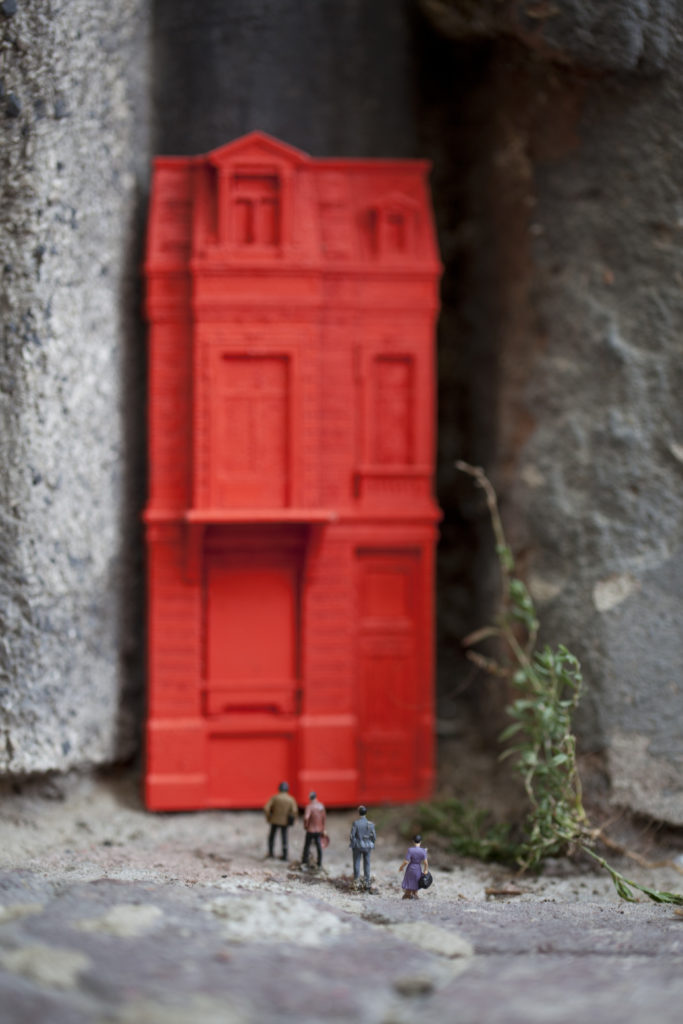 Interested in a workshop?