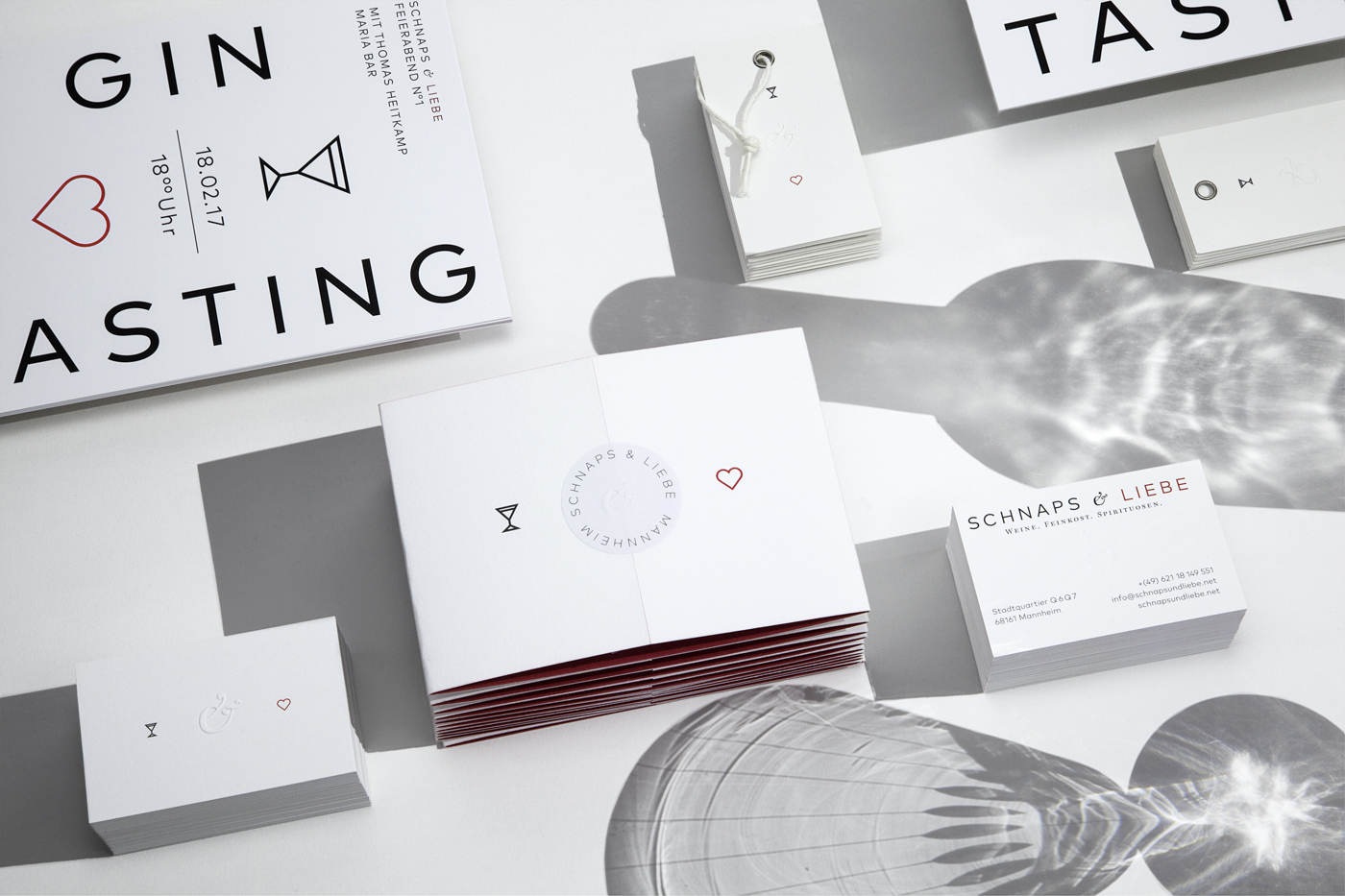 Description
Just like our client "Schnaps und Liebe", we too have a lust for life and good food. They offer the best locally sourced products including a hand-picked assortment of regional wines, as well as delicacies and spirits from all over the world. SCHNAPS & LIEBE also offers fine ingredients for concocting drinkable pleasures, as well as fresh tapas, exclusive cheeses and other fine products.
The logo is as simple as it is fitting: a glass and a heart; schnapps and love, synonymous with a good evening and a good night, too.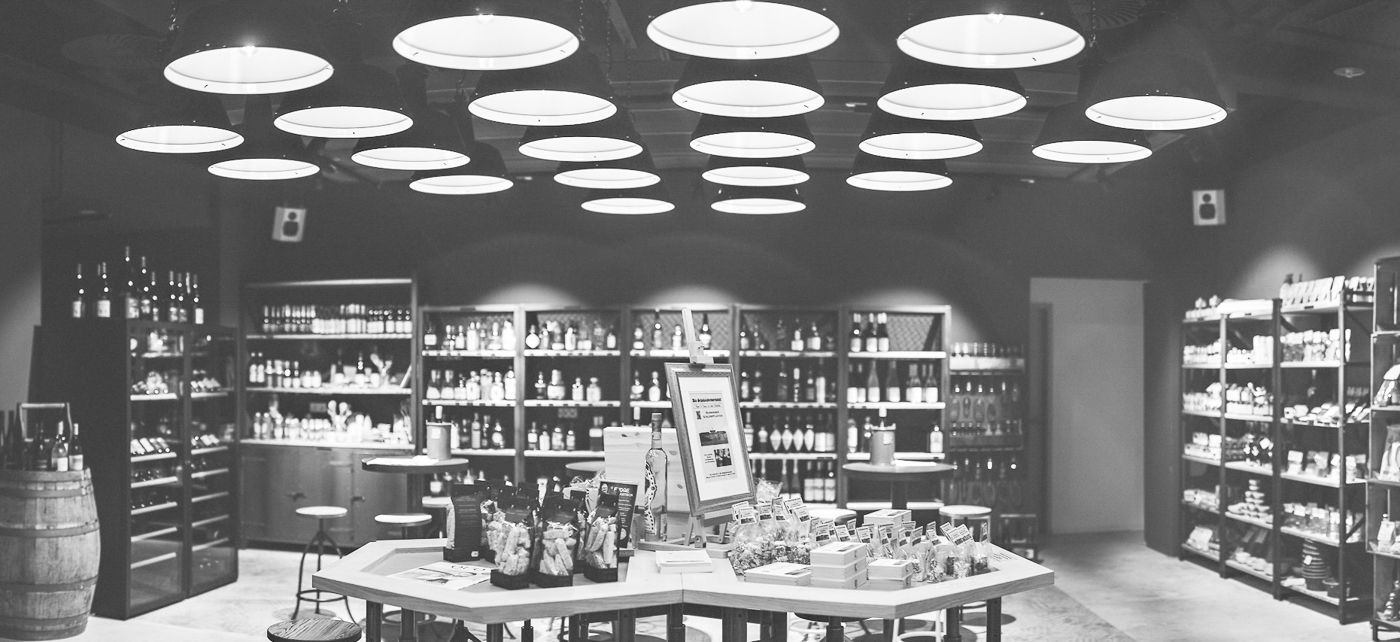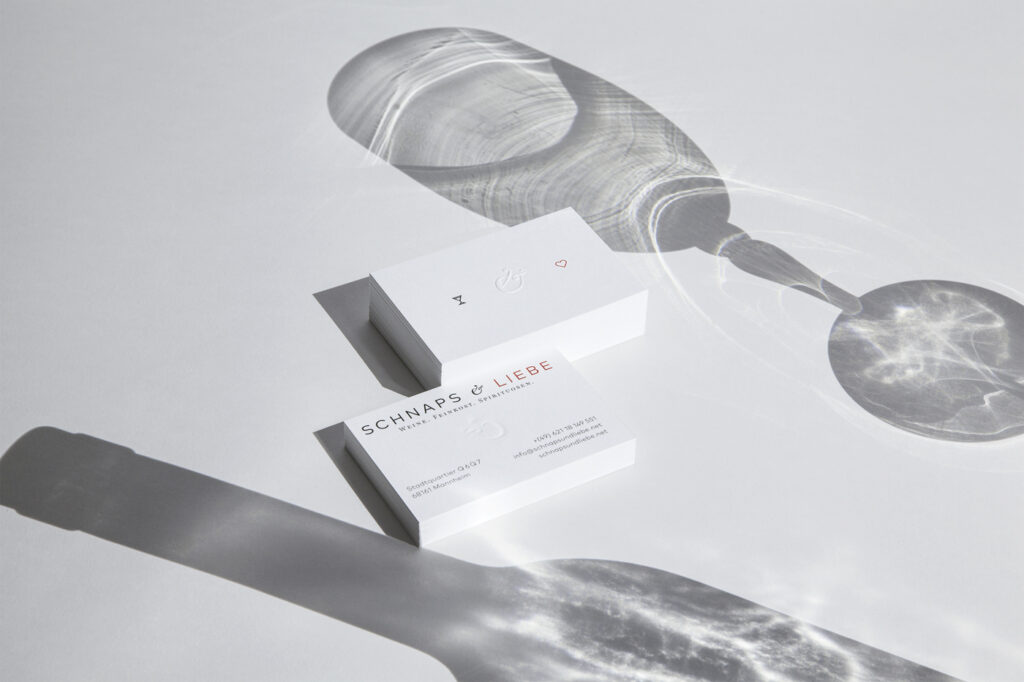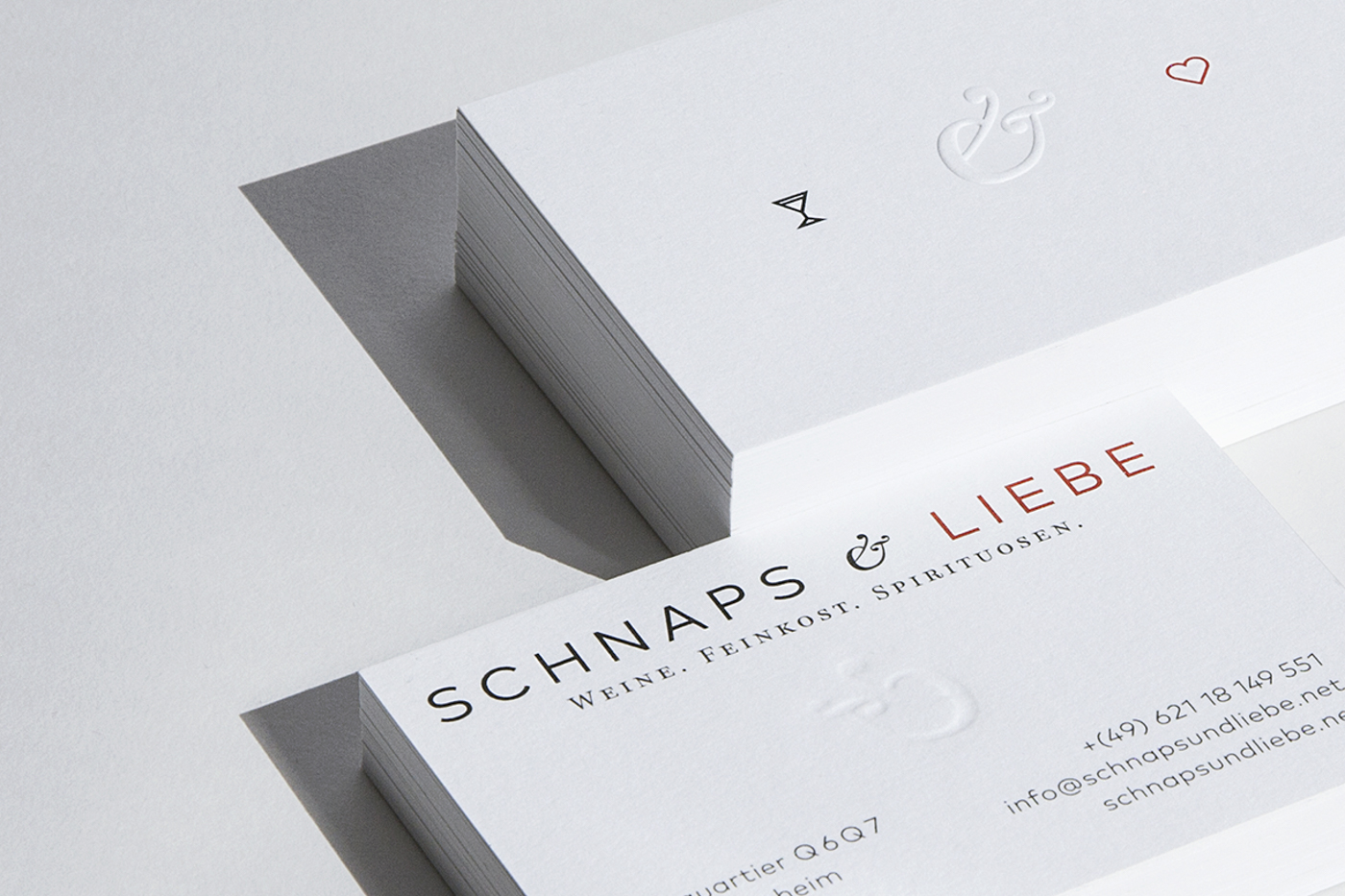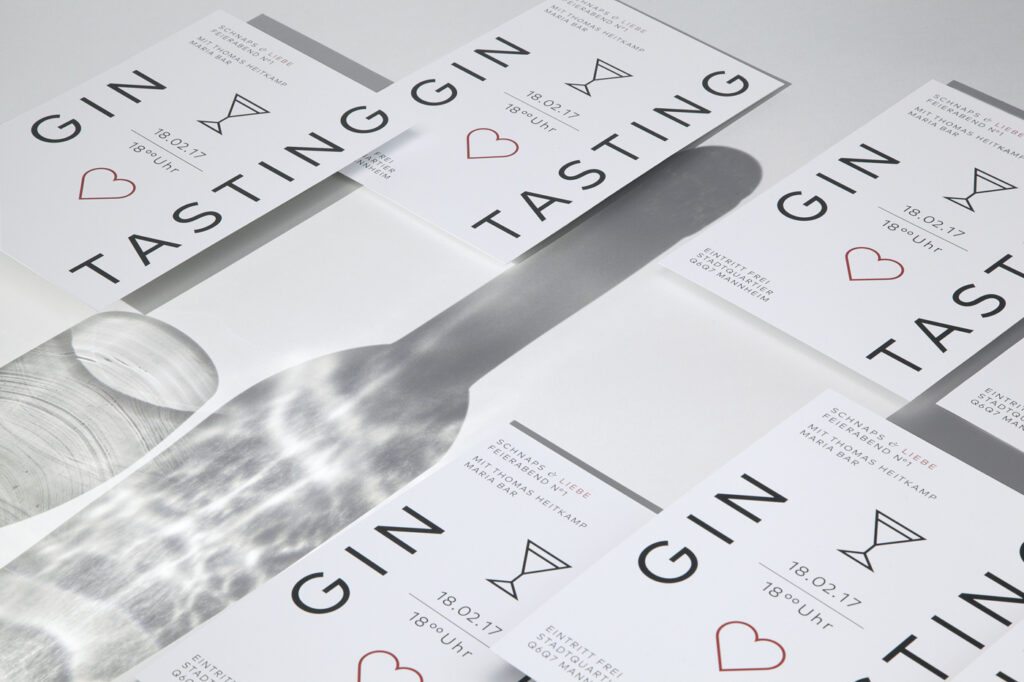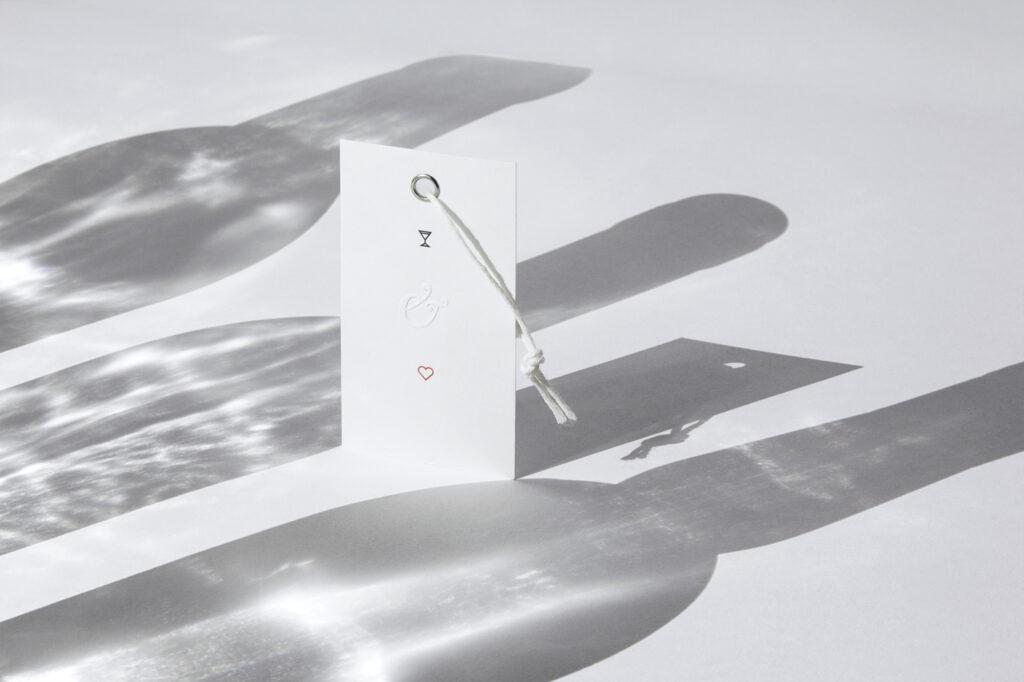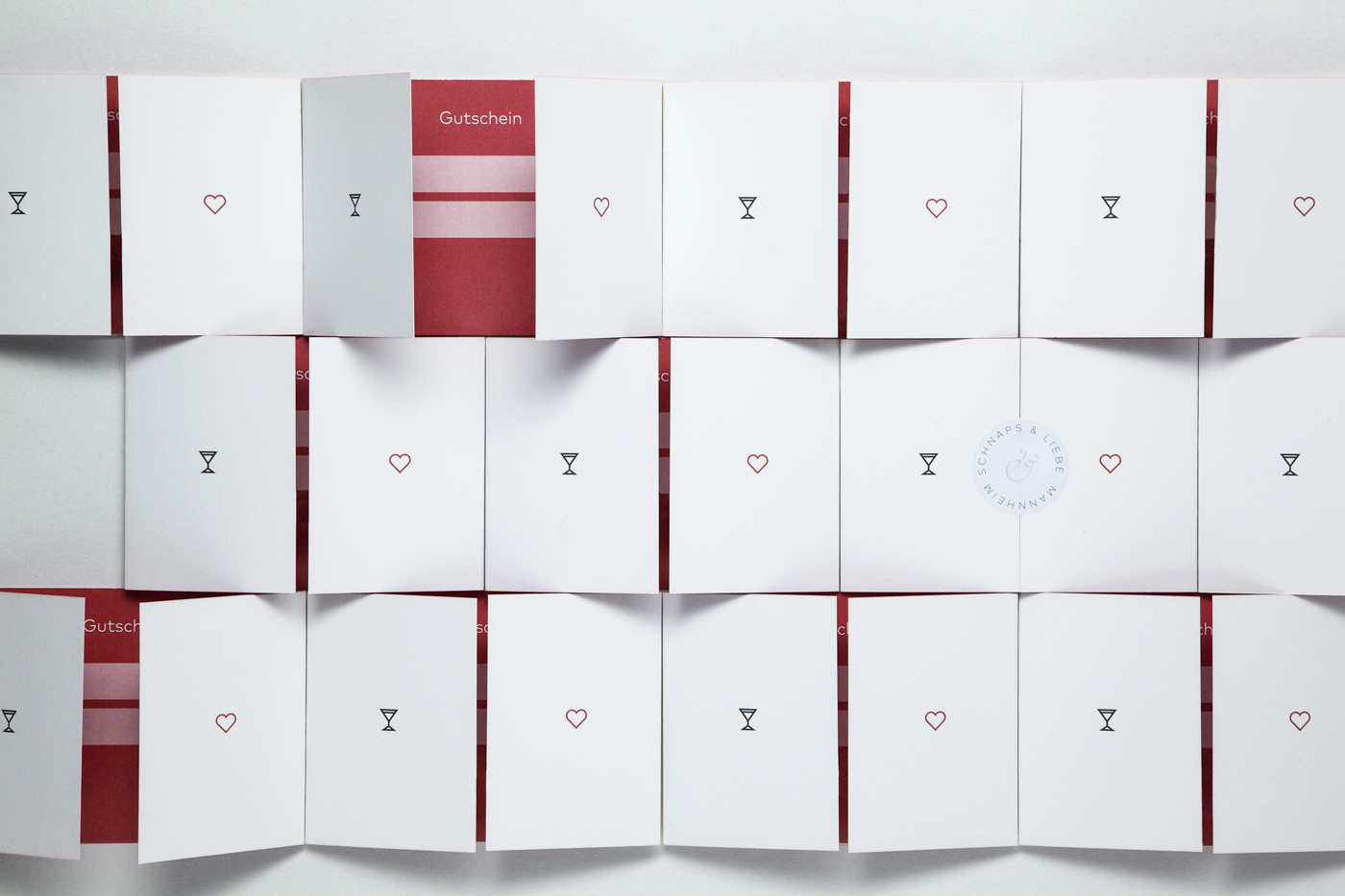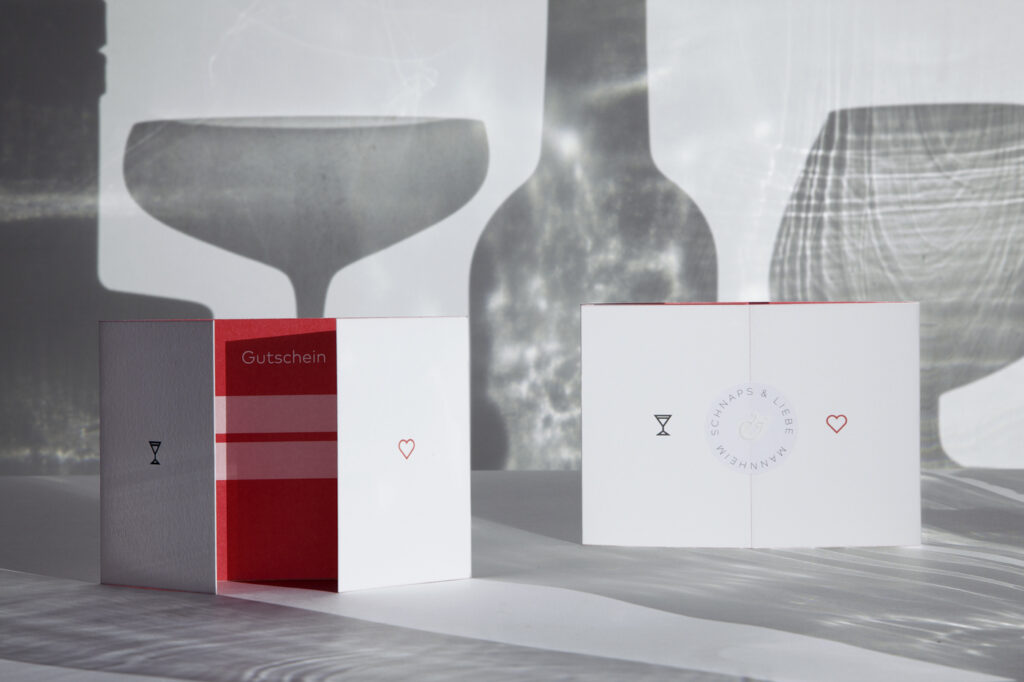 Fine Wine and best spirits from all over the world.