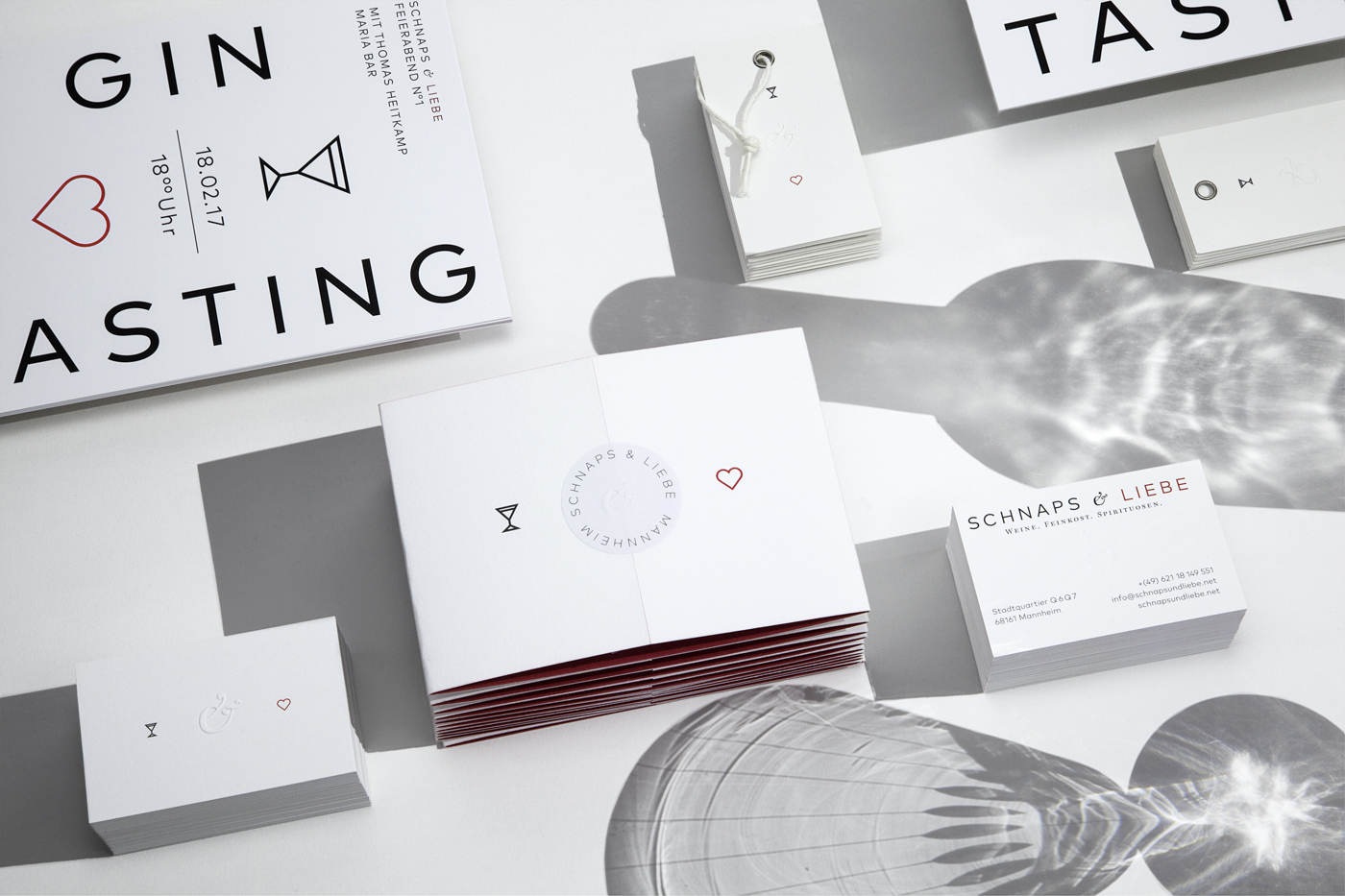 Description
We love life, love and good food. Just like our customer "Schnaps und Liebe", who offers the best products of the region. A hand-picked assortment of regional wines, delicatessen and spirits from all over the world. SCHNAPS & LIEBE also creates the basis for drinkable pleasures with fresh tapas, an exclusive cheese selection and other selected products.
The logo is as simple as it is fitting: a glass and a heart; schnapps and love, the basis of a good evening and a good night.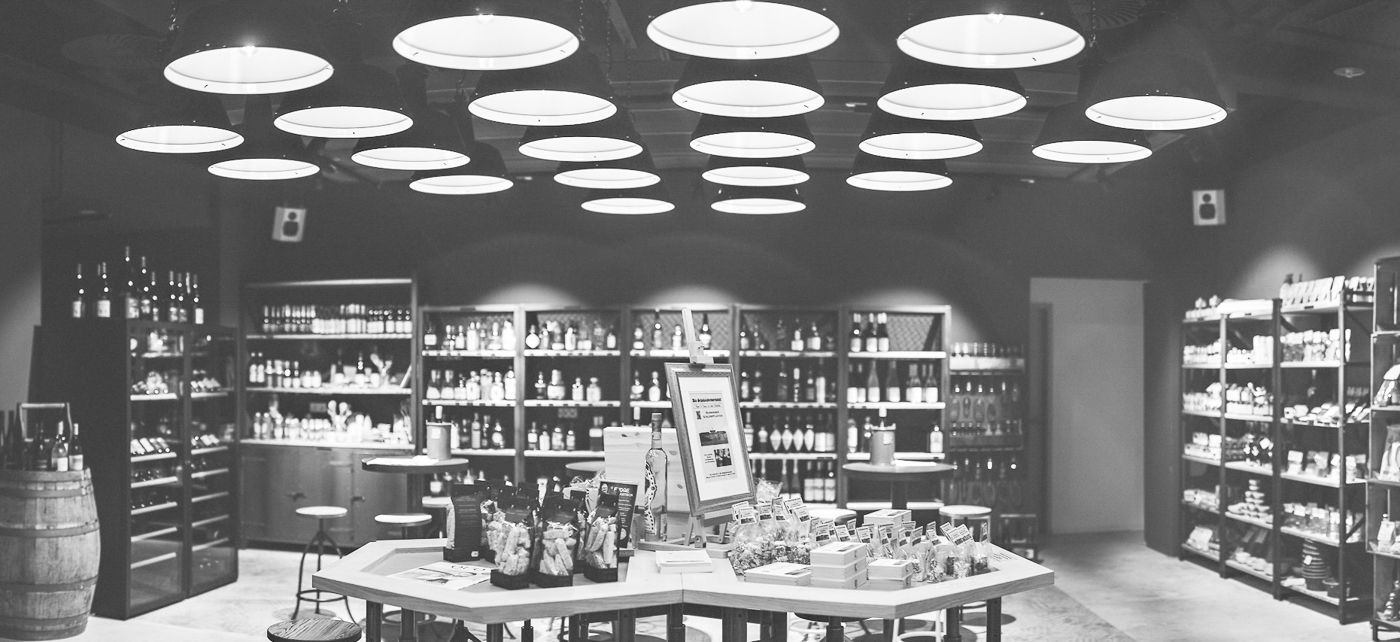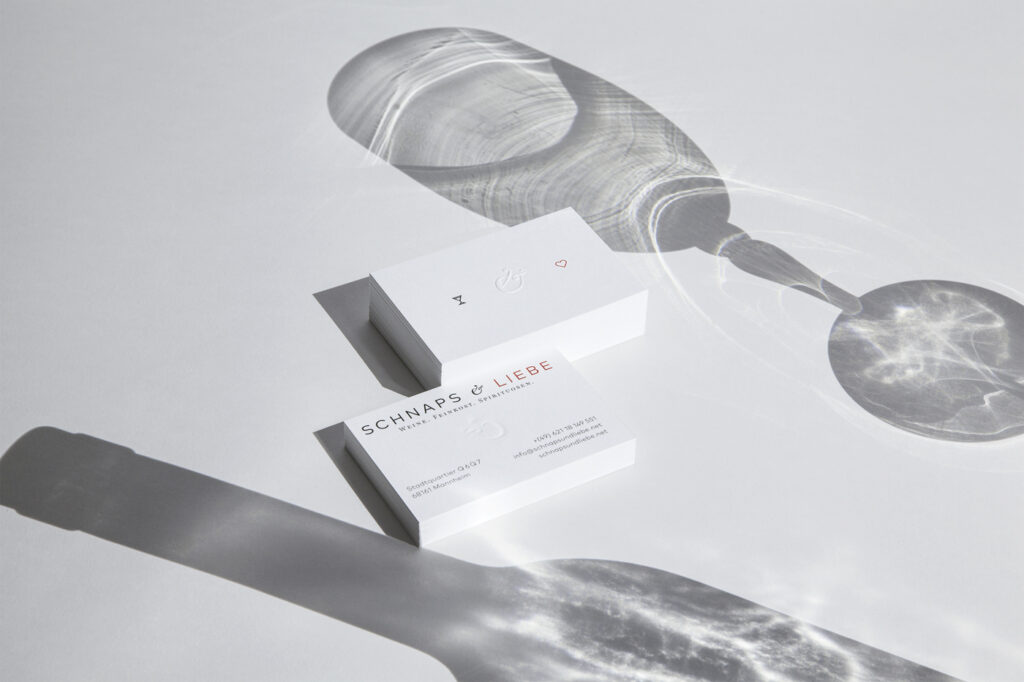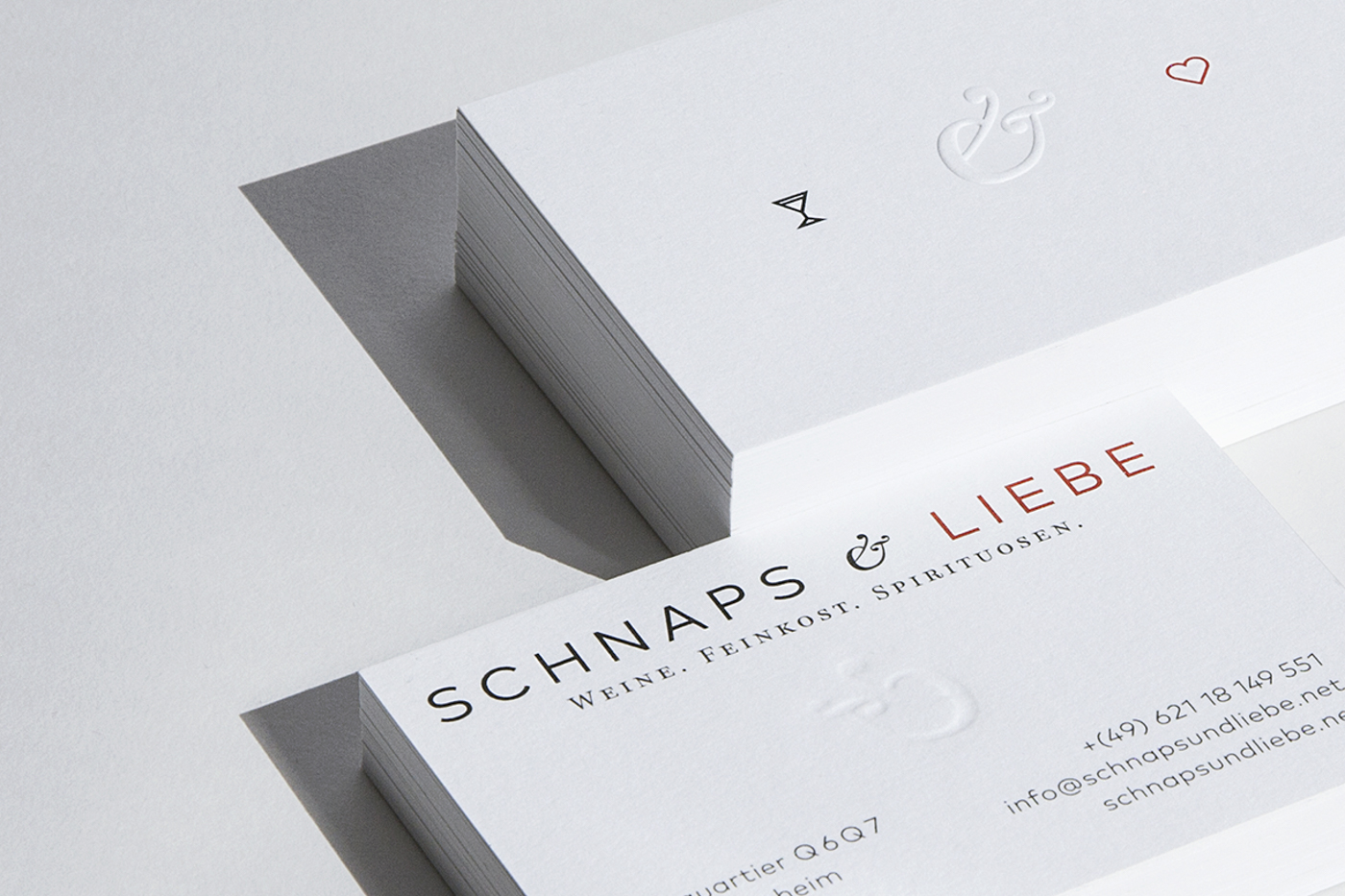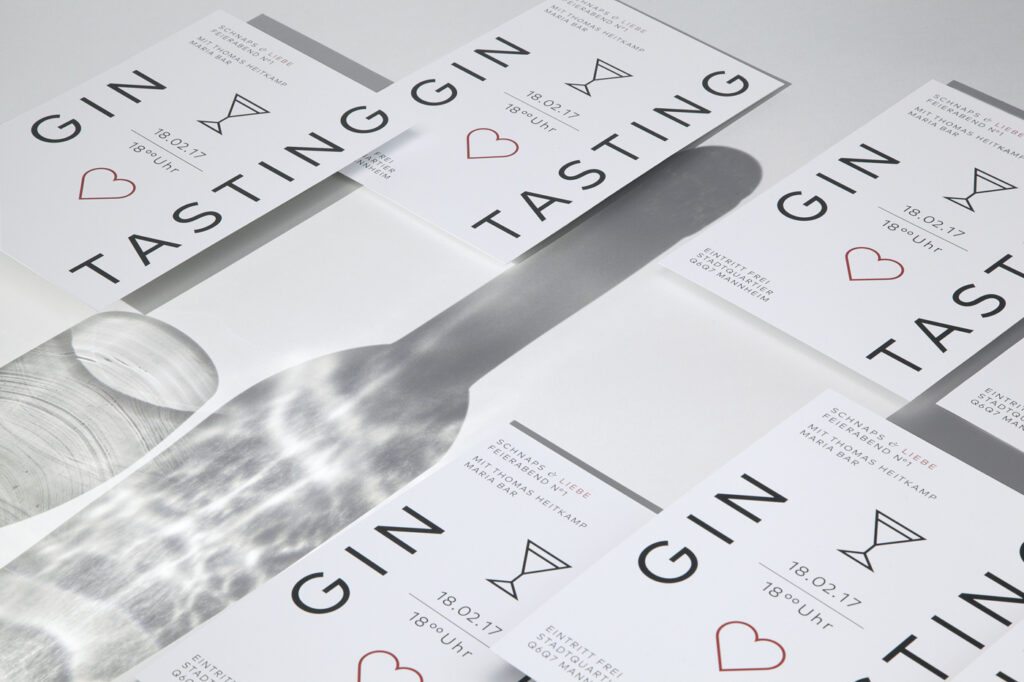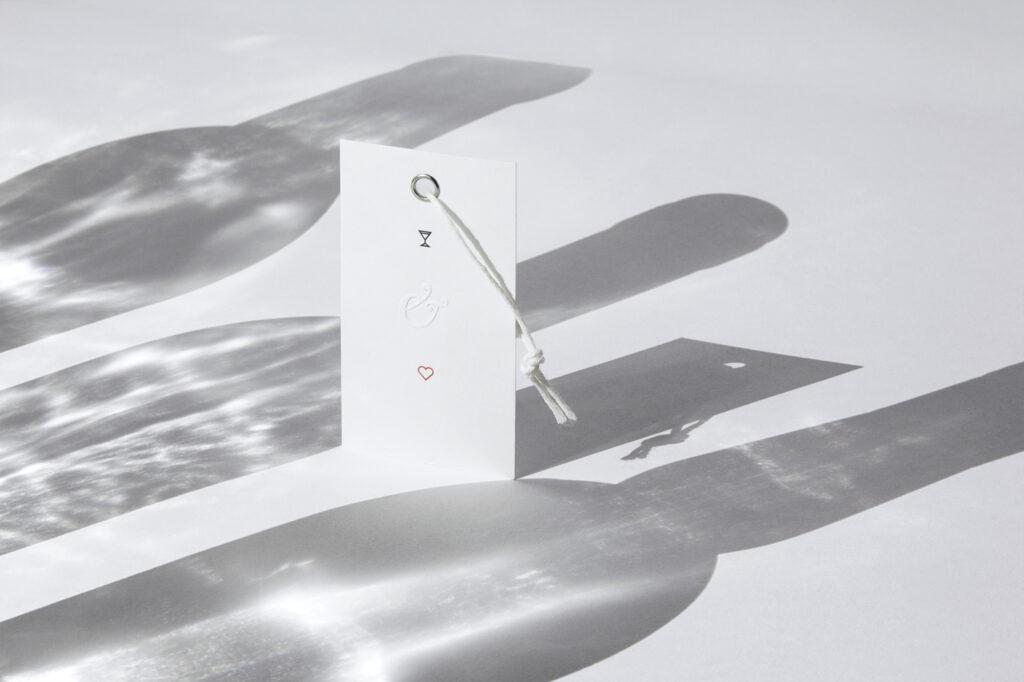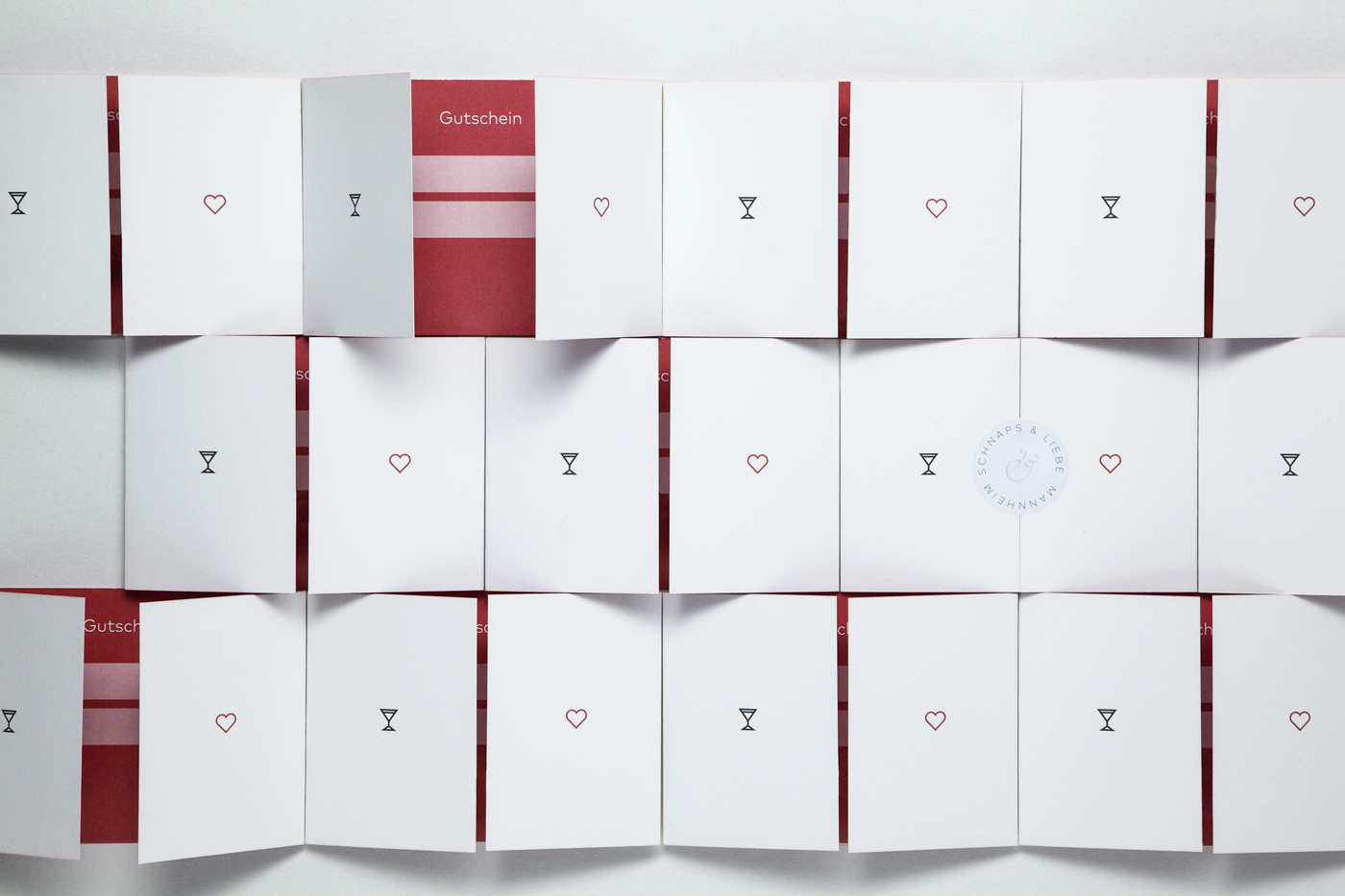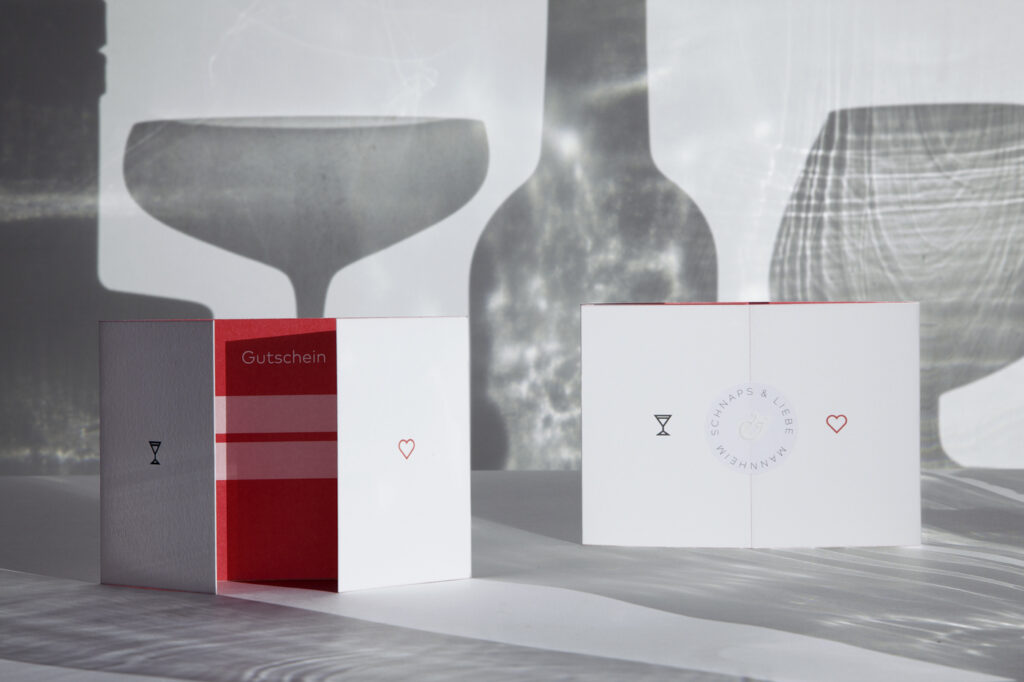 Fine Wine and best spirits from all over the world.